Flexo Fabric Rotary Label Printing ink For Textile Cloth Ribbons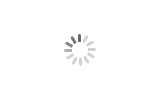 Flexo Fabric Rotary Label Printing ink For Textile Cloth Ribbons
Ceres

Guangdong ,China

3-5 working days

50 ton per one month
How to use this flexo label ink :
Please mix the ink thoroughly before use;
Please use special diluent, adjust the dilution within 3-10%;
In order to improve the adhesion, 3-10% of special hardener can be added. After adding, it needs to be fully stirred. The ink can be used for 4 hours after being mixed. So please be careful not to blend too much at one time), you need to fully dry after printing;
The conventional drying methods are: hot air blowing and drying. After the printed trademark tape is fixed in a constant temperature oven, it can achieve extremely high color fastness. Ribbons and woven tapes are dried in a 100 degree oven for 4 hours (120 degrees and 2 hours), nylon, cotton tape, and polyester are dried in an 80-90 degree oven for 4-8 hours. The effect of dry cleaning. The drying, adhesion and ink film characteristics of the ink are related to the time of the drying temperature.
Flexo Fabric Rotary Label Printing ink For Textile Cloth Ribbons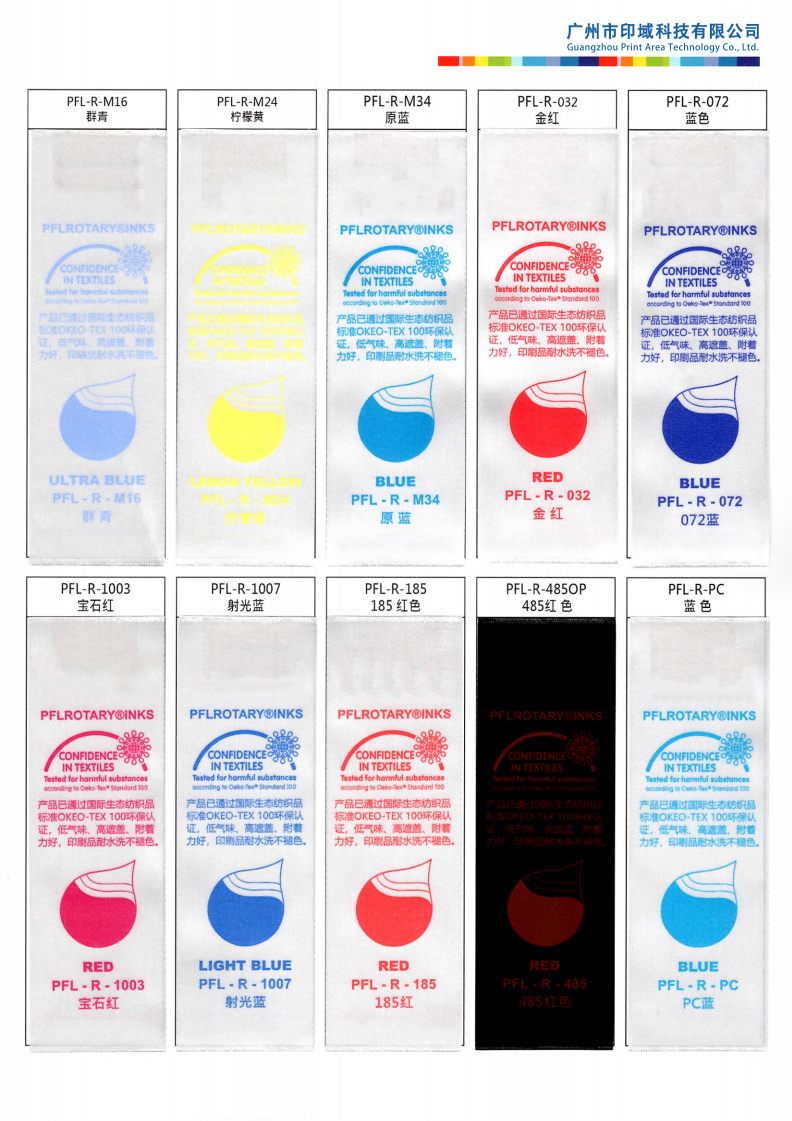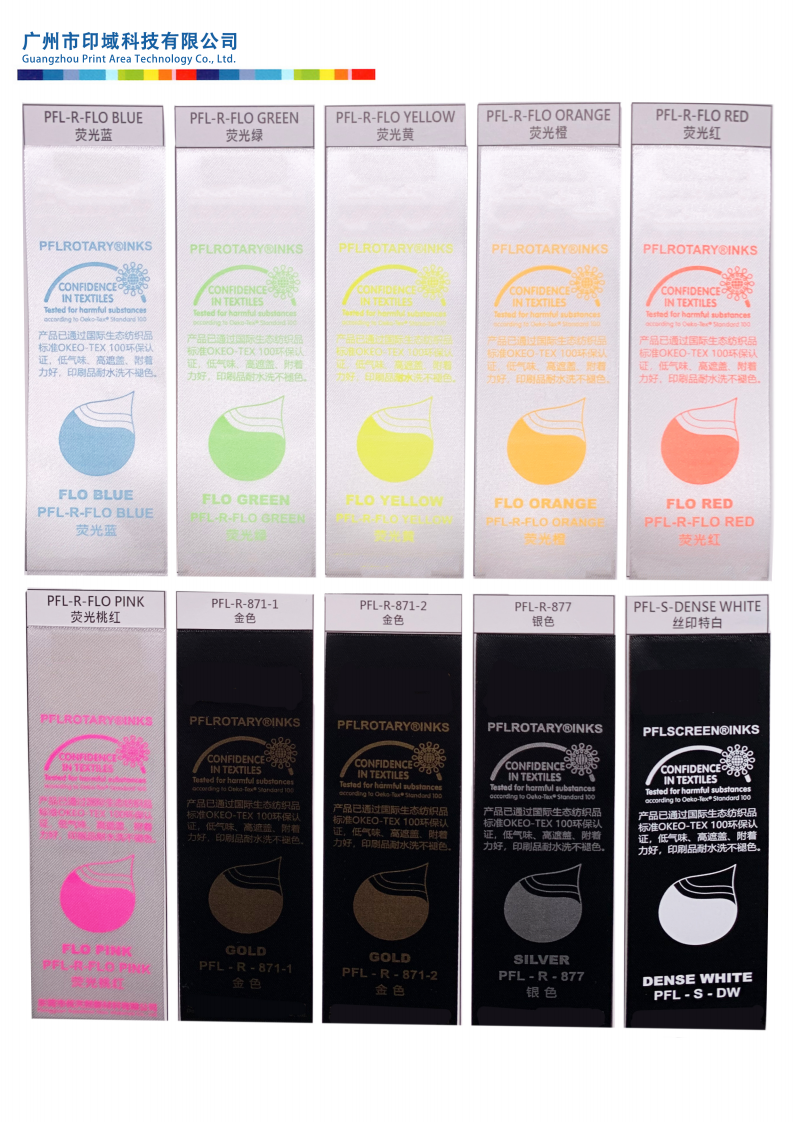 Specification:
1KG /can, 4KG /can, 20KG / can
Scope of application:
all flexo cloth label printing machines
Substrate:
various textile and chemical fiber products, Cloth, trademarks, marks, ribbons, Adhesive tape, snow gauze tape, threaded tape, etc.
Product advantages:
It can completely replace special imported inks. Whether it can be doped: yes
Shelf life: 24 months
Ink characteristics
Flexible version with good ink application and moderate drying speed;

low carbon health and environmental protection Pure color, colorful; without formalin Low taste, strong tinting strength, smooth and smooth ink surface;

APEO and PVC free Printed products are resistant to washing without fading; PAHS free ;** Resistant to strong water washing, stone grinding water washing, enzyme washing, etc .;

Does not contain phthalate plasticizers** Can completely replace similar imported products. Meet European and American

environmental protection toxin-free standards
Precautions
This product is suitable for printing at room temperature. High temperature or high humidity weather will affect the use of ink. It is recommended to use in air-conditioned rooms between 15 ~ 25 degrees. If the objective use environment is poor, before use in high humidity weather, you can use a hair dryer to dry the water vapor solidified on the anilox roller and ink; When using this product, please protect yourself and the working environment, and require the necessary ventilation and personal protection; Unused products should be sealed and stored in a cool and ventilated place.


Company Informaito

Our Company always taking the aim of "surviving on high quality and seeking development with prestige", will offer the best service to customers at home and abroad wholeheartedly.
We have our own factory with professional Research and Development Department to producting products . And our product enjoy good quality and reputation,which very well sell in local market.Besides, Our engineers have over 16-year experience on printing .