Security Ceres Offset Printing UV Invisible Ink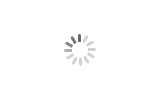 Security Ceres Offset Printing UV Invisible Ink
Ceres

GuangDong ,China

Delivery within 3-5 working days after confirmation of payment

6000kg one month
Ceres UV invisible ink is colorless when it under the daylight or sunlight, However, you could see the beautiful color under the uv light.This is a kind of security ink widely used in various anti-counterfeiting documents
The Invisible ink could divide into Offset printing, screen printing, gravure printing,Inkjet printing ,Flexo printing.
Ceres UV Invisible ink can be printed on paper, PVC, pet and polyester fabrics. In order to meet the requirements of printing different materials, we also have UV dry ink and natural dry ink for customers to choose
Security Ceres Offset Printing UV Invisible Ink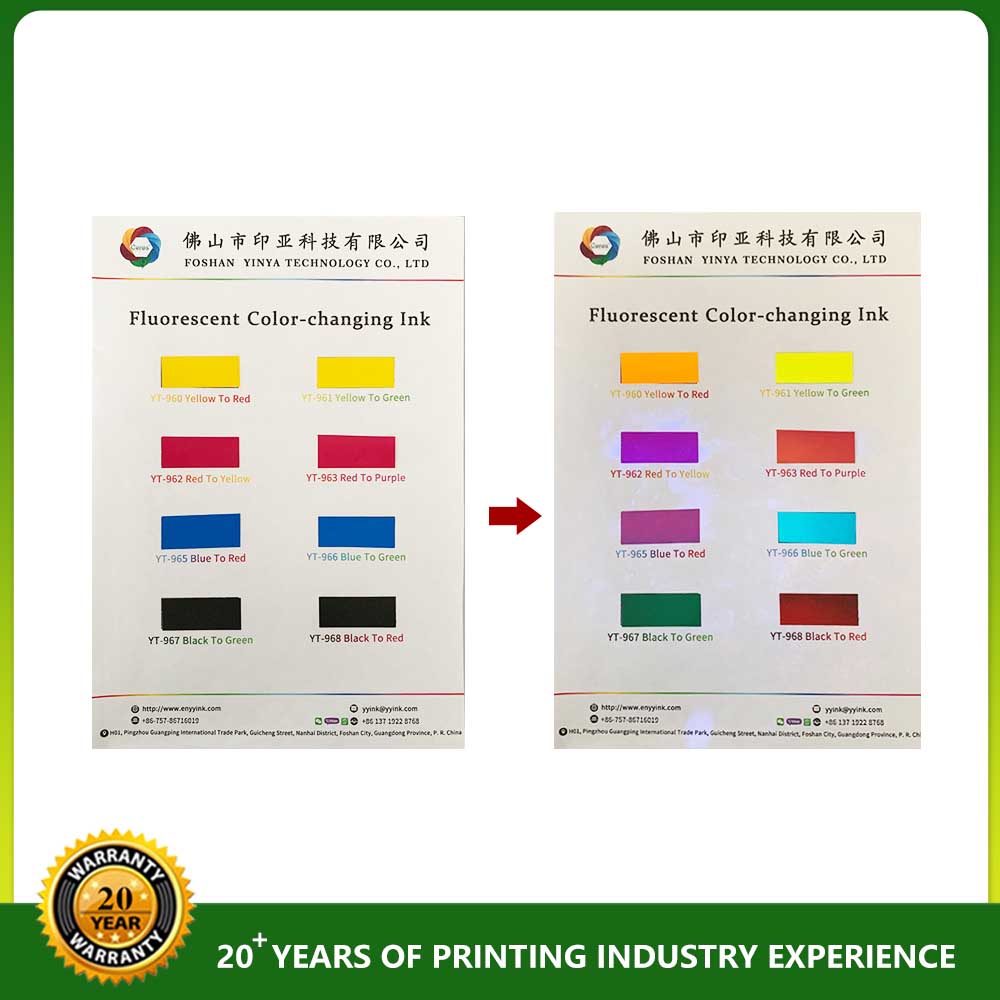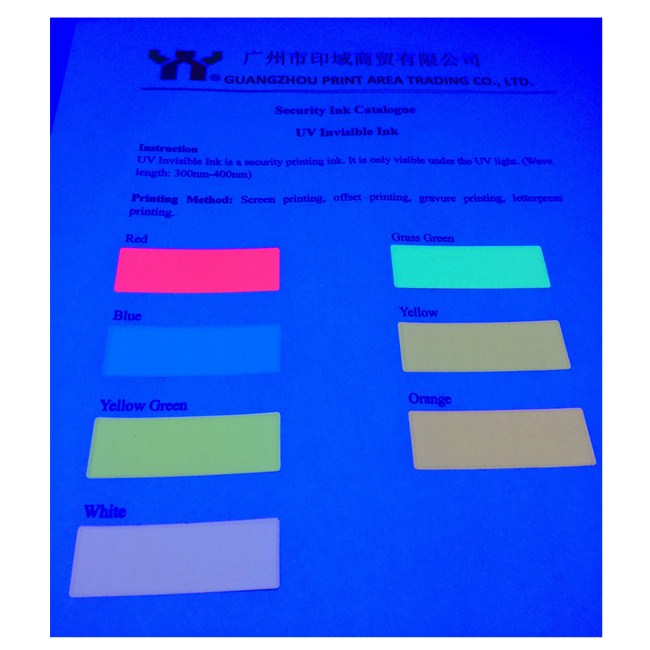 Description:
Ceres UV Invisible ink, also known as security ink, is a substance used for writing, which is invisible either on application or soon thereafter, and which later on can be made visible by some means. Invisible ink is one form of steganography, and it has been used in espionage. Other uses include anti-counterfeiting, property marking, hand stamping for readmission, fun children's games, and marking for the purpose of identification in manufacturing.

Characteristic:

Ceres UV invisible ink is colorless when it under the daylight or sunlight, However, you could see the beautiful color under uv light. here is the following information.

Printing Type:
Offset printing, screen printing, gravure priting,inkjet printing ,flexo printing

Color:
Colorless to Orange, Colorless to Green, colorless to blue, colorless to red ,Colorless to Yellow ,Colorless to White,Black to Green ,Black to Red and so on .We can also help customers customize various colors

Package:
1kg/can ,12can/carton
Company Information
Our Company always taking the aim of "surviving on high quality and seeking development with prestige", will offer the best service to customers at home and abroad wholeheartedly.
We have our own factory with professional Research and Development Department to producting products . And our product enjoy good quality and reputation,which very well sell in local market.Besides, Our engineers have over 16-year experience on printing .