CTP Thermal Plates For Offset Machine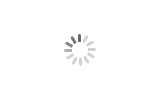 CTP Thermal Plates For Offset Machine
Ceres

Guangdong ,China

3-5 working days after payment is confirmed

100000 square meter one month
CTP thermal plate is suitable for commercial and newspaper printing.
The coating of thermal sensitive plate is composed of temperature sensitive polymer or ablation layer, which is mainly sensitive to infrared laser at 800 nm ~ 850 nm. When the temperature does not reach the critical value, the plate will not react, and when the temperature exceeds the critical value, the dot size and shape will not be affected. Therefore, it can produce clean and clear edge dot, and basically do not expand or shrink the dot.
Our CTP plate has the following features:
High tolerance of developing conditions
It has good chemical resistance
It has excellent printing performance
CTP Thermal Plates For Offset Machine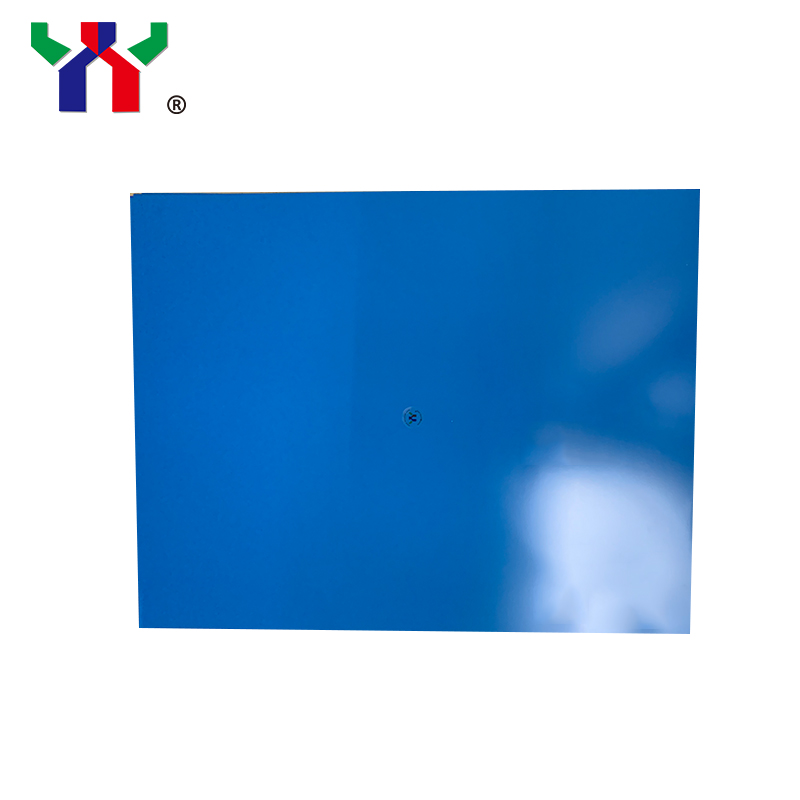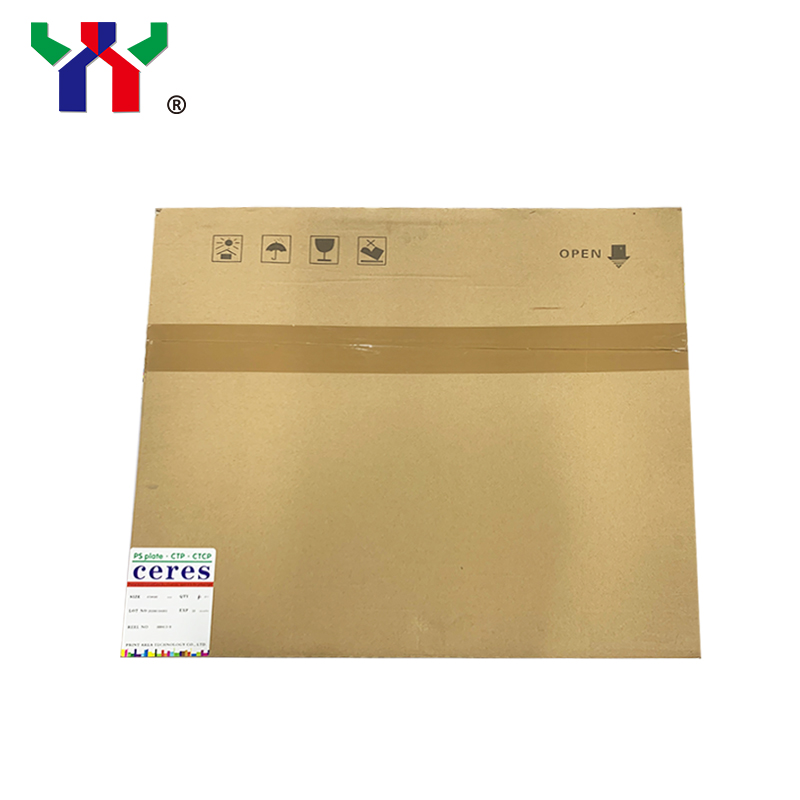 Our factory

Introduction:
Thermal CTP plate making technology is the most mature, the most stable and the best plate making technology.CTP thermal plate is mainly used in various offset printing machines.

Features:
Easy-to-use. Able to work under white light and no need to pre-heating.

Steady Quality, Good Compatibility, Excellent dot reappearance, Long Run-length.

Close-grained Oxidation Layer –Outstanding dot reproduction, high resolution.

Excellent Hydrophilicity- keep ink-water balance optimally.

Unique Photosensitive Coating-High and fast Sensitivity.




Pacakge :

0.15mm ,100pcs/box
0.3mm,50pcs/box
Recommand products :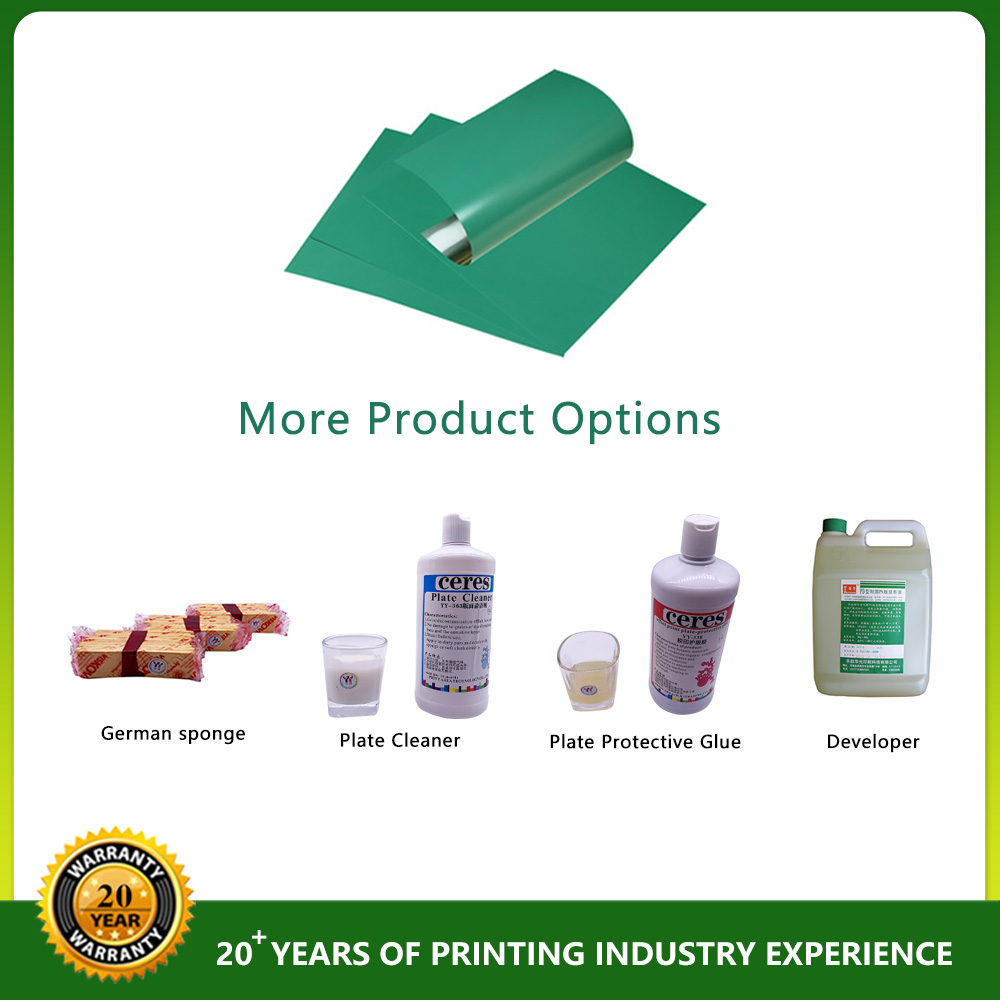 Our services

We wholesale and retail printing inks, PS plate, blanket, pressroom chemicals, and all kinds of import and domestic brand printing materials, over one thousand models and specifications for your option.your inquiries are welcome!