Ceres 386A Offset Rubber Blanket With Aluminum Bar For Offset printing Machine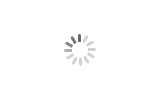 Ceres 386A Offset Rubber Blanket With Aluminum Bar For Offset printing Machine
Ceres

Guangdong ,China

3-5 working days

50000 roll per one month
Ceres 386A Offset Printing Rubebr blanket is suitable for sheet-fed printing, which is specially designed for the quick commercial printing and package printing. 386A Rubber blanket is suitable for machines with speeds of 12000 to 18000.
It has good performance of Ink transfer. Moreover, it will have a good effect with the dots during the process.
Our rubber blanket consists of three layers of rubber, air cushion and cloth base. It has very good softness and stability on the machine.Every batch of rubber blankets we manufacture has undergone strict quality inspection, and it is not easy to crack and foam.
Ceres 386A Offset Rubber Blanket With Aluminum Bar For Offset printing Machine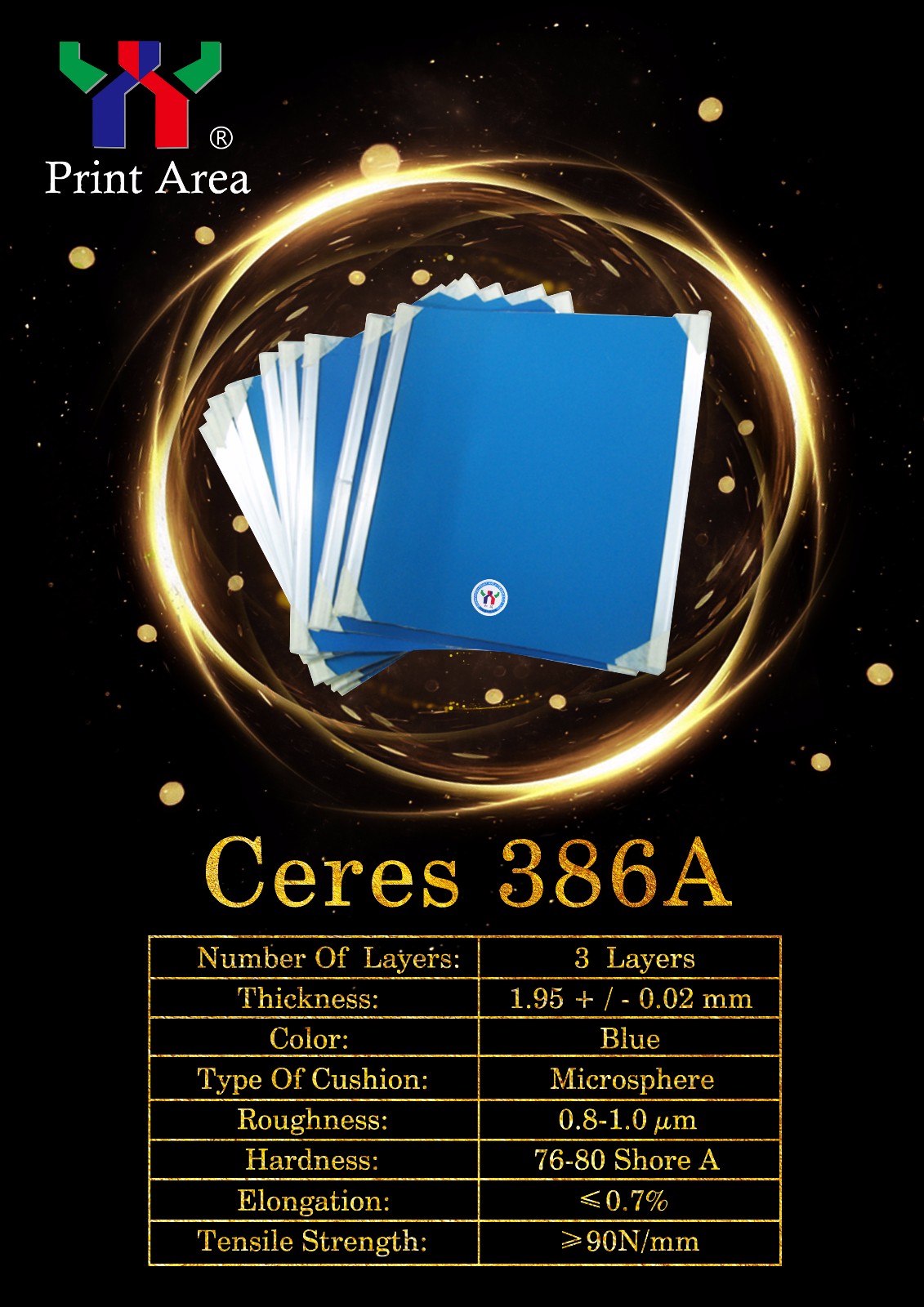 Used For
For Offset Printing
For Sheet-fed Printing
For Cartons and Paper print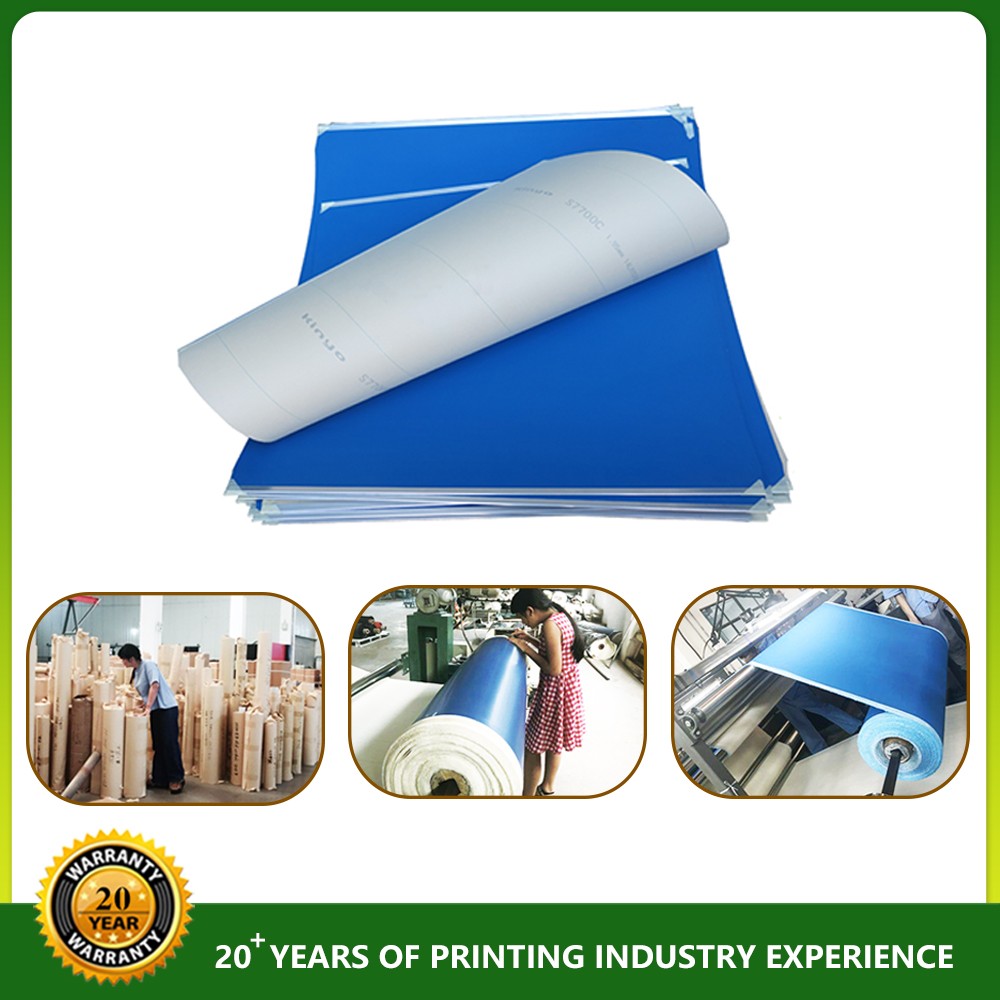 Characteristic:
* Small thicknes tolerance and surface release
* Repeatable for the printing dot
* Stabilizing fabrics and easy to clean
* Durability and stable quality
* It is suitable for quick commercial printing
* Good dot sharpness and smooth printing of solids
Why you would choose us:
We can offer you all kinds of printing blanket: UV printing bkanket,self-adhesive printing blanket, high-speed sheet-fed printing
blanket, cyclical printing blanket, bill printing blanket. Thickness:0.95mm, 1.68mm, 1.95mm. We can cut all the specification you need.
Related products: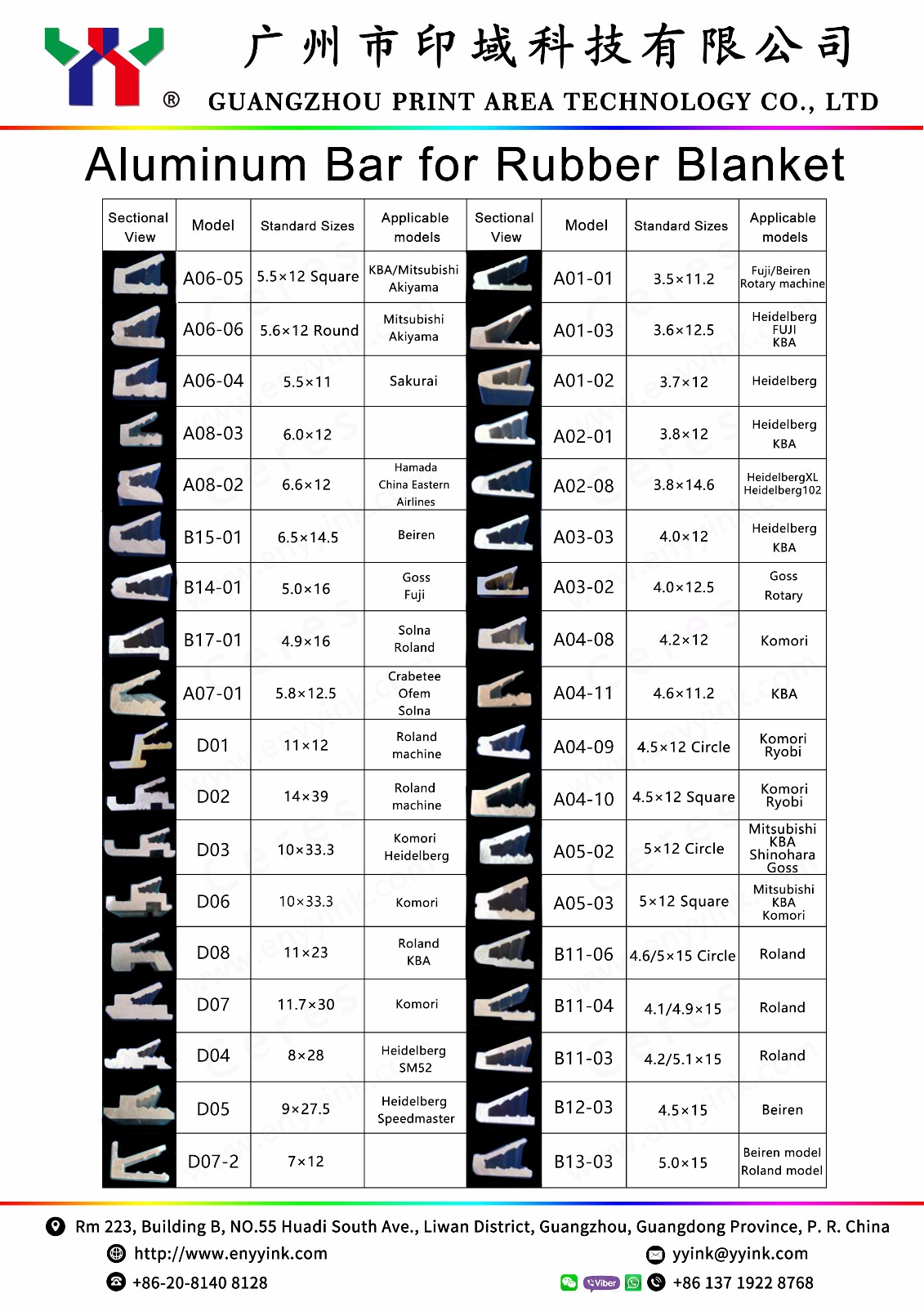 Our Services

We wholesale and retail printing inks, PS plate, blanket, pressroom chemicals, and all kinds of import and domestic brand printing materials, over one thousand models and specifications for your option.your inquiries are welcome!

Company Information