Welcome Colombian customers to visit Print Area
22-10-2022
On October 21, 2022, Print Area had a special customer, John from Columbia, who came to visit our company.This is the first customer from abroad to visit our company successfully since the outbreak of the Covid at the end of 2022. We are very happy for this!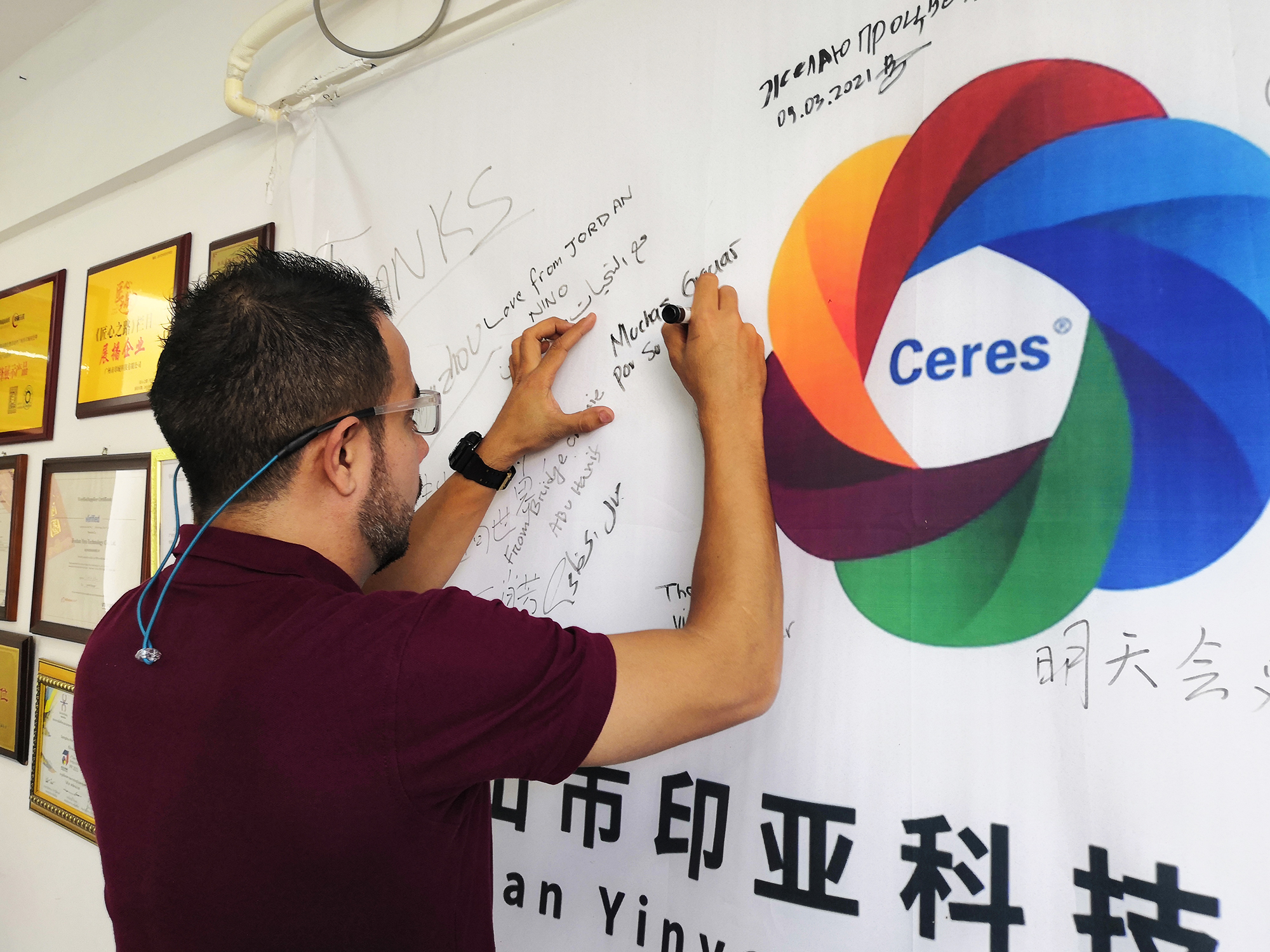 Mr.John , said that he was recommended by our old customer. He heard that we specialize in producing anti-counterfeiting products, such as special ink and special paper, so he was very interested in it! It was a difficult journey to China, with lots of checks to go through, but John said it was worth it. It was a great visit and we had a great conversation!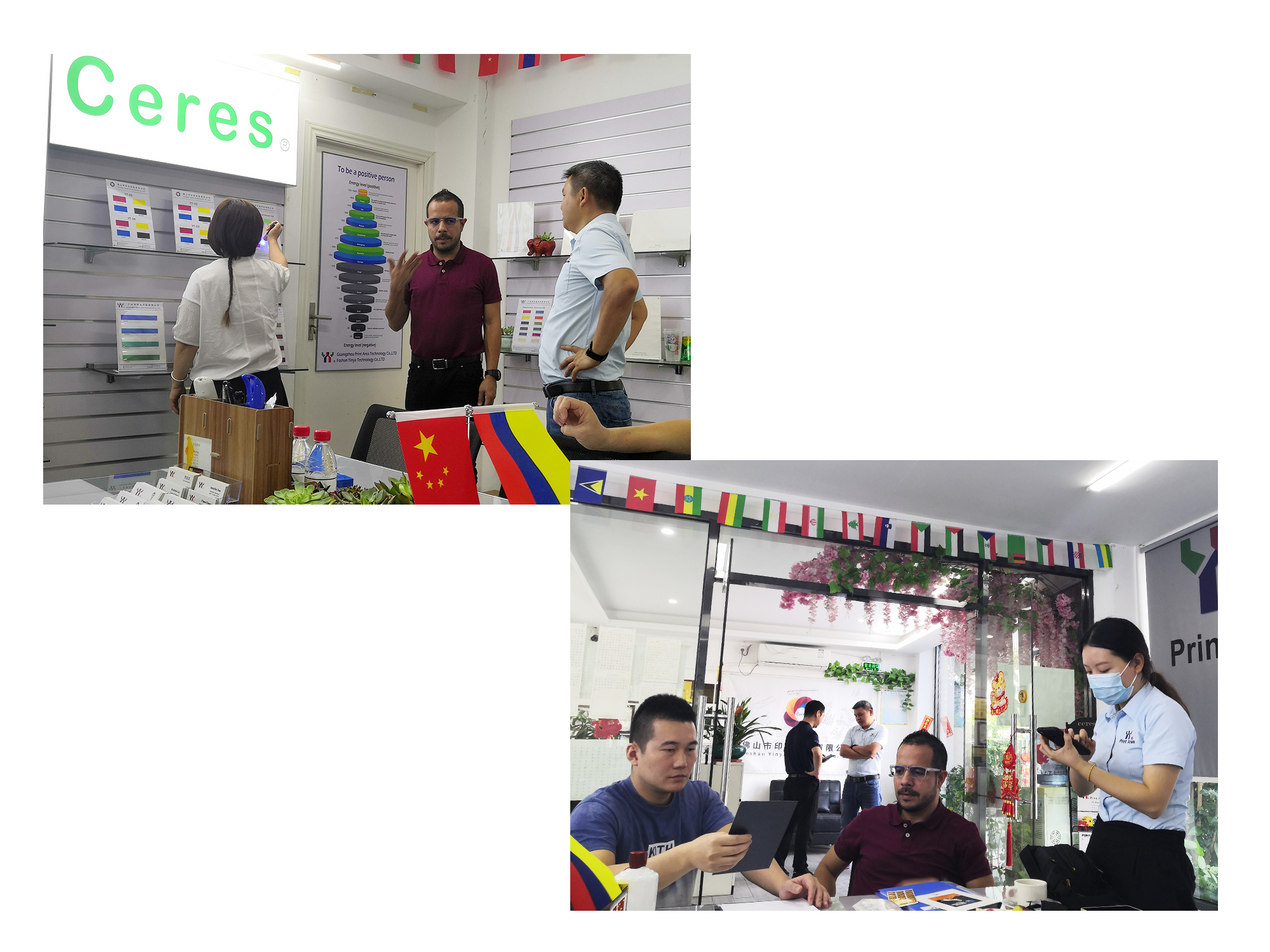 John not only praised our professionalism, but also our office environment. Next, we hope to provide customers John's factory with quality products and professional service!