Happy Wedding to Two Colleagues
18-10-2022
Recently, our company has a great event! Two old employees of the company——Chu and Caroline got married!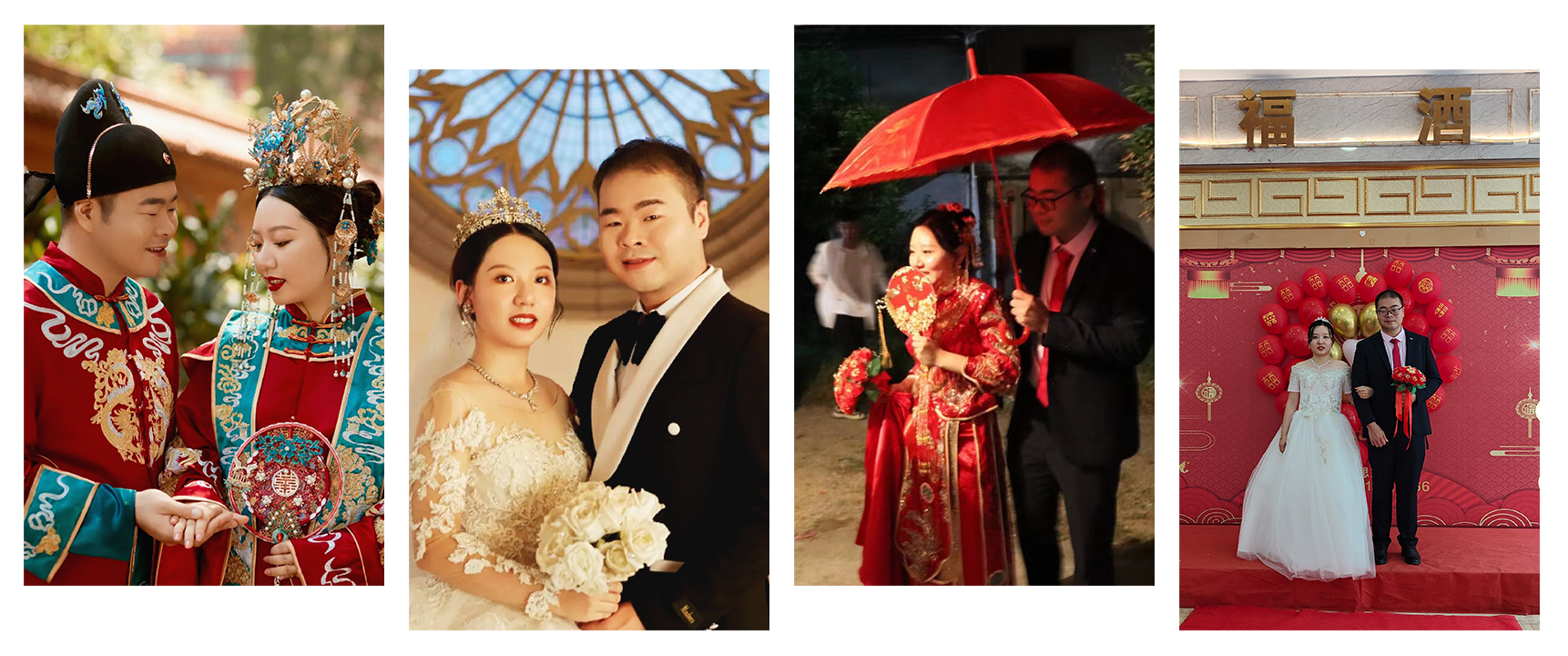 After they graduated from university, they came to the company one after another and started their new journey in life. Hare they got from Unfamiliar to familiar, from the beginning of the cautious chat to later laughing and bickering.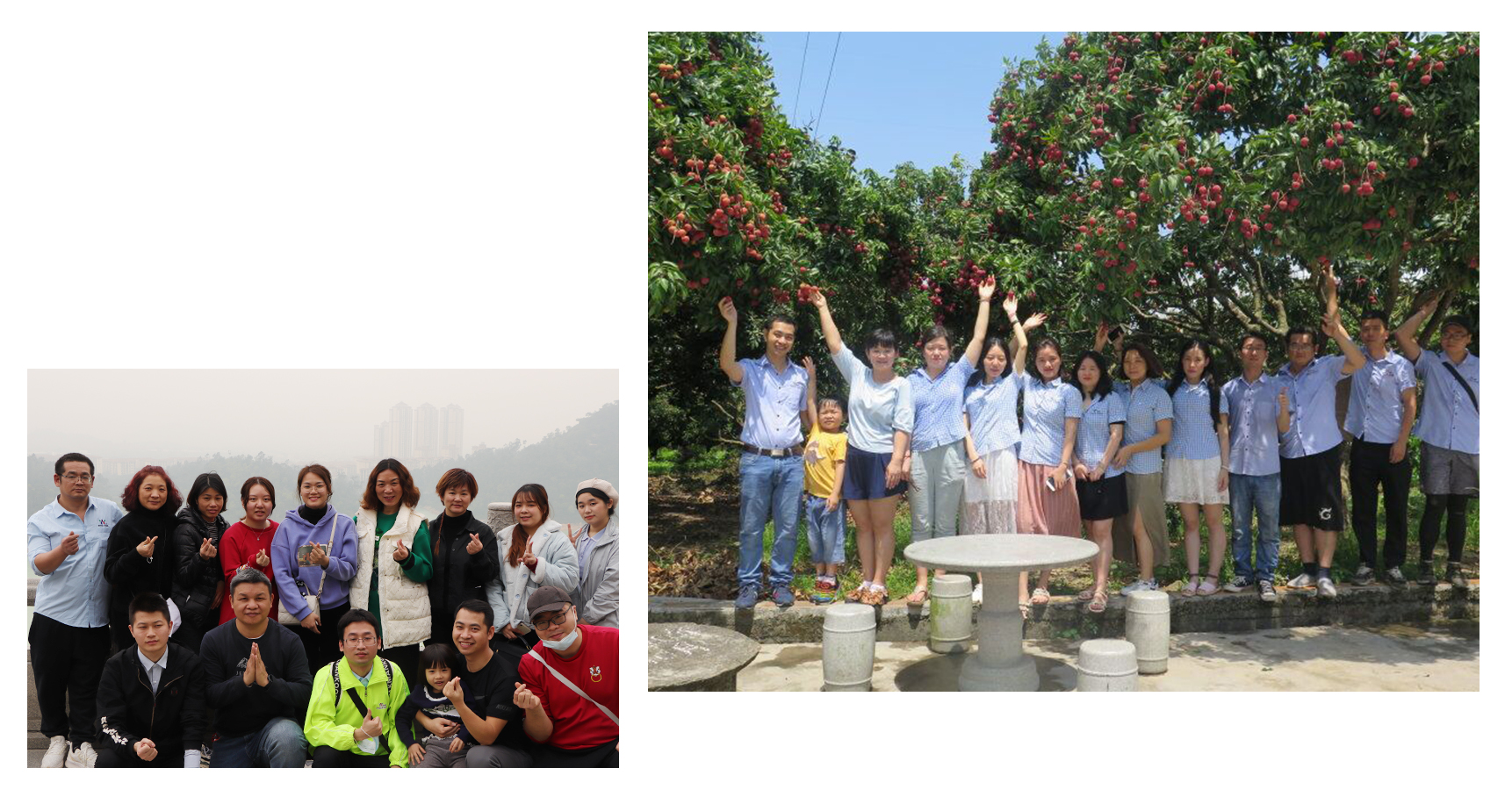 After a series of bumps and bruises, they finally confirm their love for each other and begin their sweet routine -- going to and from work together, eating together, having one more date at a company dinner, and show affection at a company competition...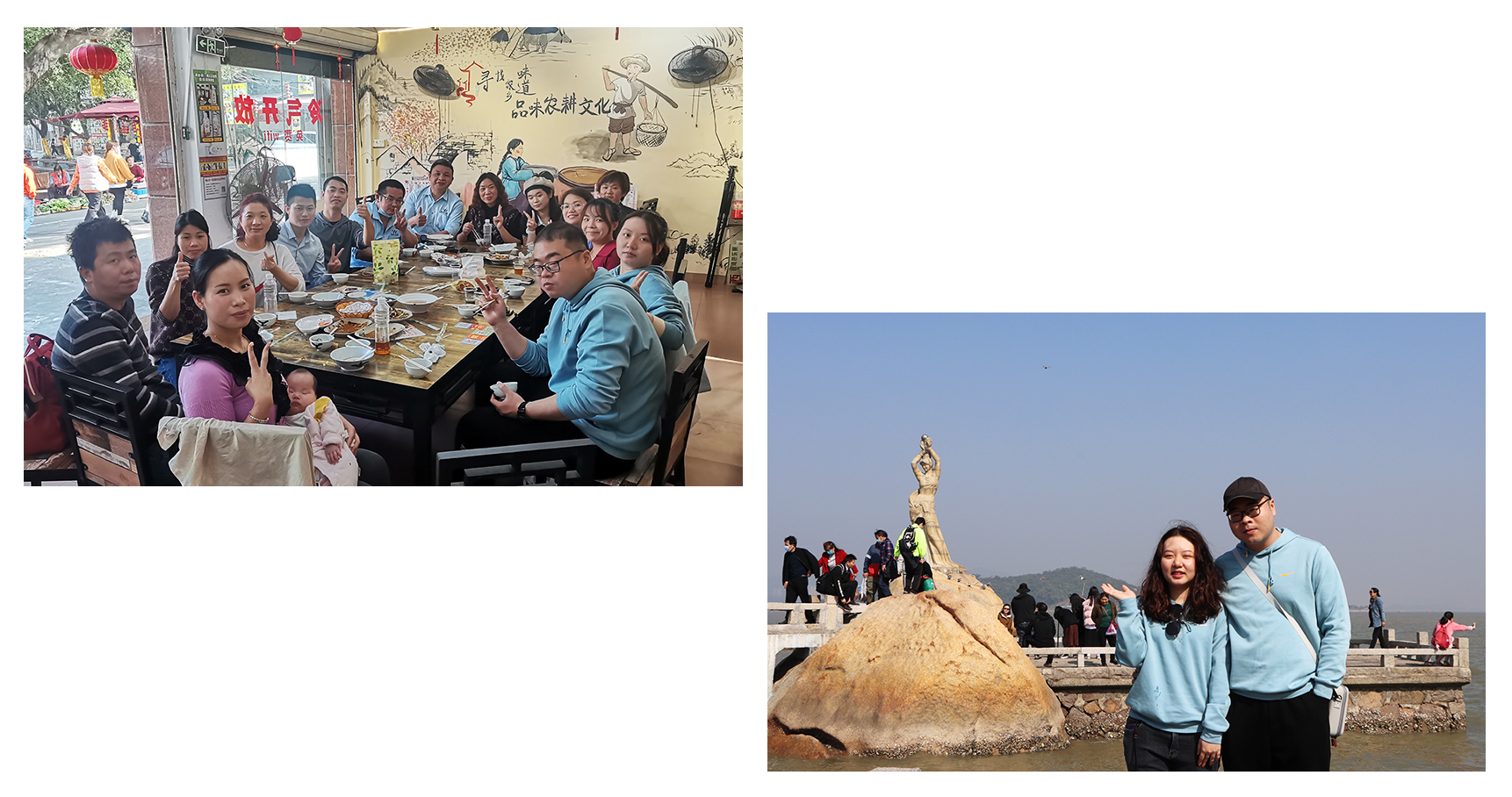 Before you know it, they have been working in the company for 5 years, and they have also spent 4 years of sweet time together. It's time to start another new life for them!So Chu secretly prepared the romantic proposal scene and puts a wedding ring on caroline's finger.She was so surprised and touching when she saw it.A few days ago, they also finally walked into the wedding hall, complete their life event, opened their new happy life!
Finally , we wish them a happy marriage, have a lovely family, and may them have a baby soon.