American Customer Visit Print Area
11-01-2023
On January 9, we received the first foreign customer to visit Print Area in 2023. This is an American customer of Salesman Caroline, who is very interested in our company's products and hopes to promote our cooperation through this visit.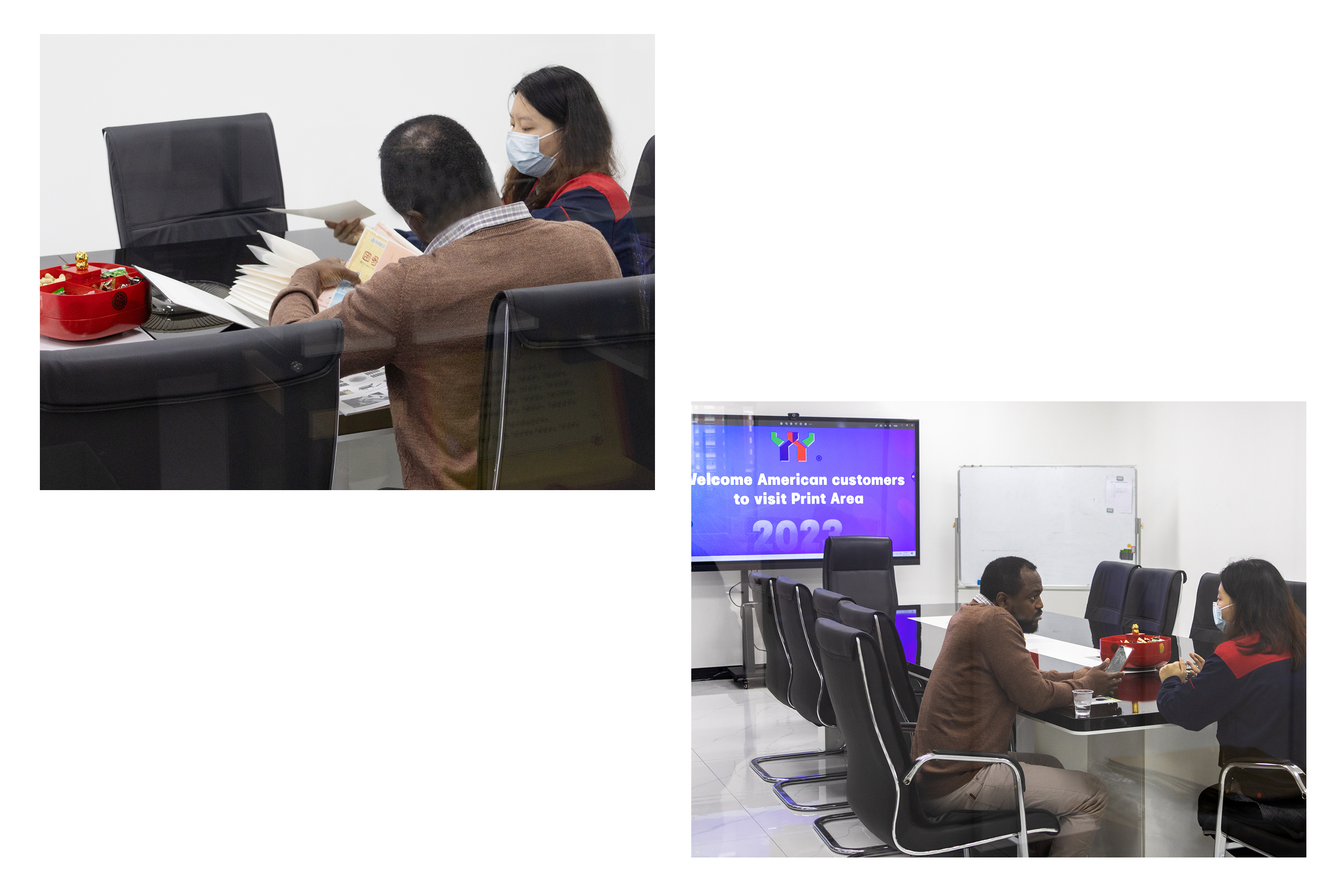 The client was particularly interested in our security Ink and Caroline showed her a sample of them. Print Area has a variety of security inks, including UV invisible ink, optical Variable Ink, temperature sensitive Ink, fragrance ink, watermark ink, Photochromic Ink, etc.After seeing our ink and sample display, the customer affirmed our products. The customer was very happy to visit!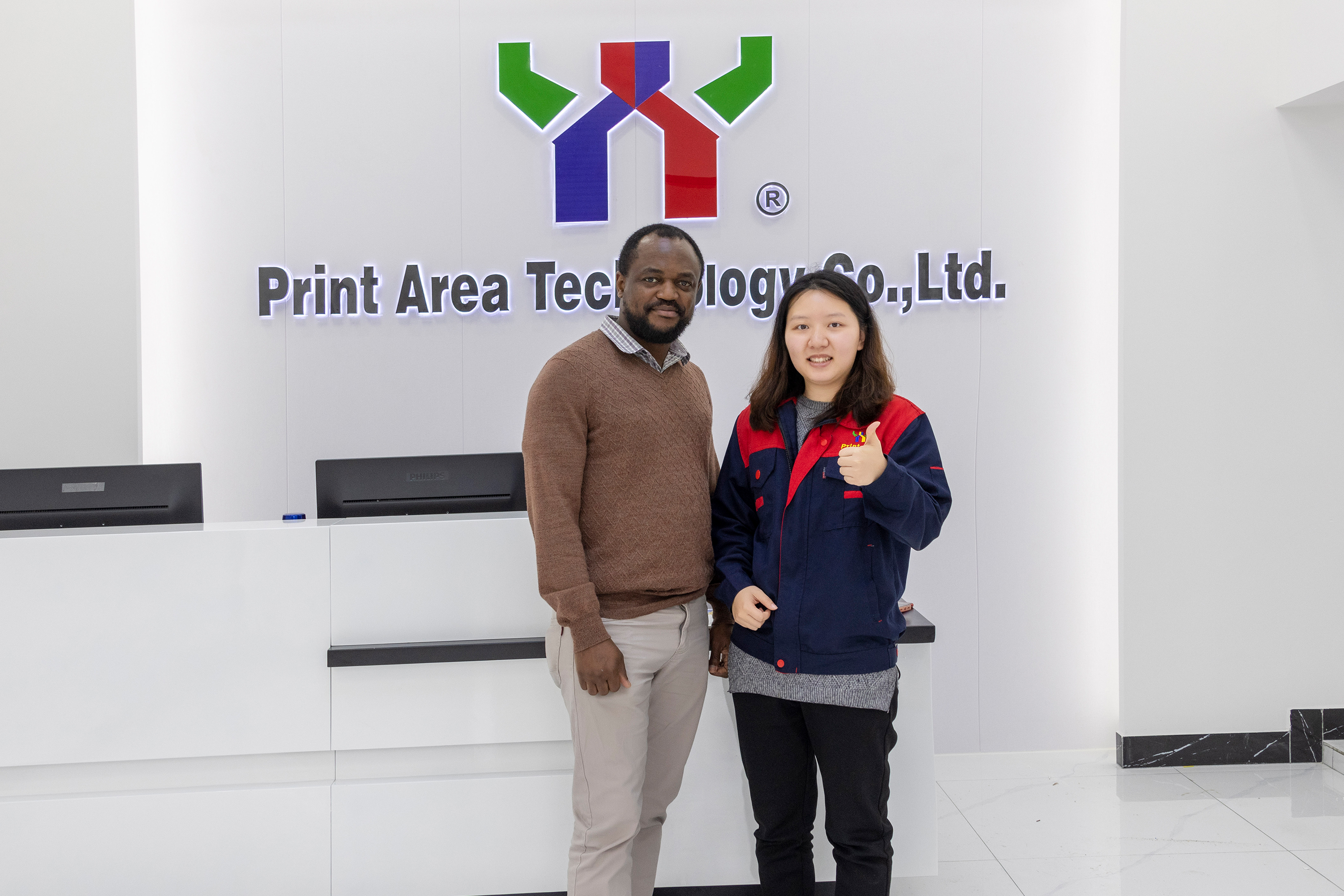 In the New Year, we welcome more customers to visit and exchange with our company, looking forward to your arrival!