The first debate competition
14-11-2022
Last Saturday afternoon, Print Area company decided to hold a debate competition in order to exercise colleagues' ability to express and respond on the spot.Before the official game, we already had two drills last Tuesday and Thursday morning meeting in order for the event to run Successfully.Although it was only a exercise, colleagues also actively prepared materials. During the exercise, both sides could quickly answer the opponent's questions and cite various cases to support their views.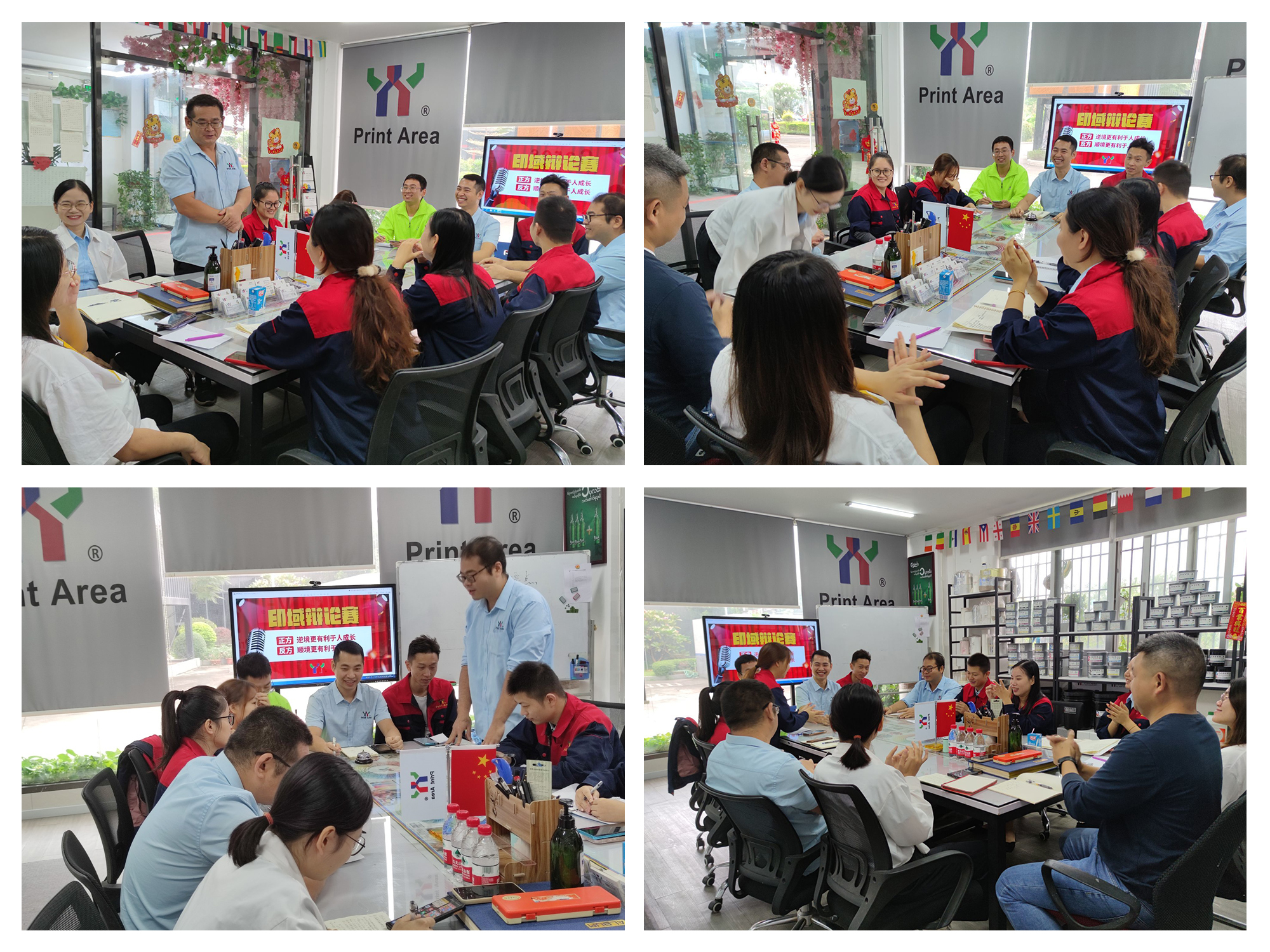 The night before the official match, the pros and cons were seriously preparing for the match, and they called their team members for a meeting after get off work, which shows that everyone attaches great importance to the match.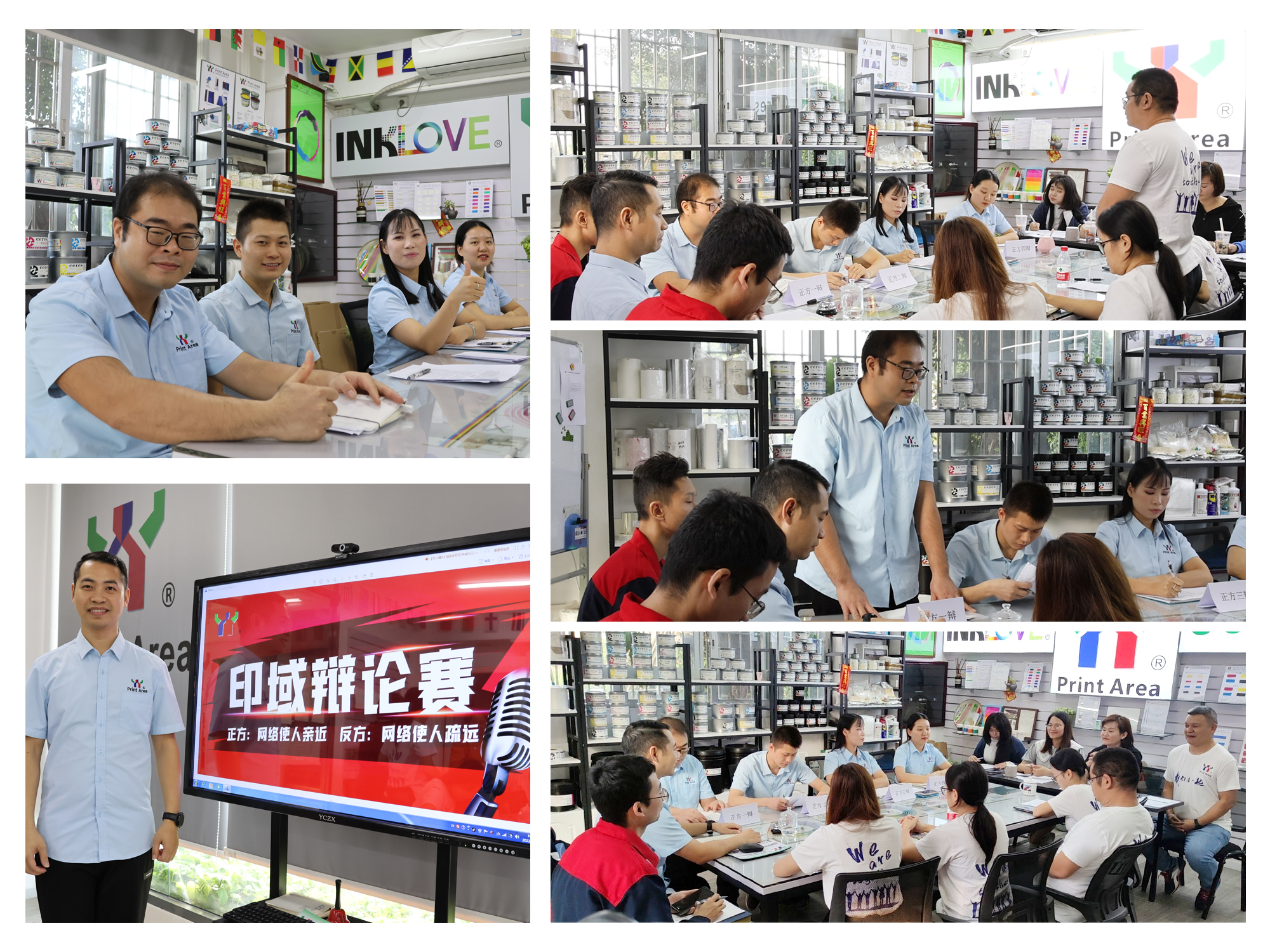 Finally, on the day of the official competition, the debate topic of the competition is that the pro view is network brings people closer, and the cons view is network makes people alienate.The pros and cons sat on both sides of the table, and everyone was full of confidence. Everyone had their own notes in their hands. It can be imagined that they were fully prepared for this competition.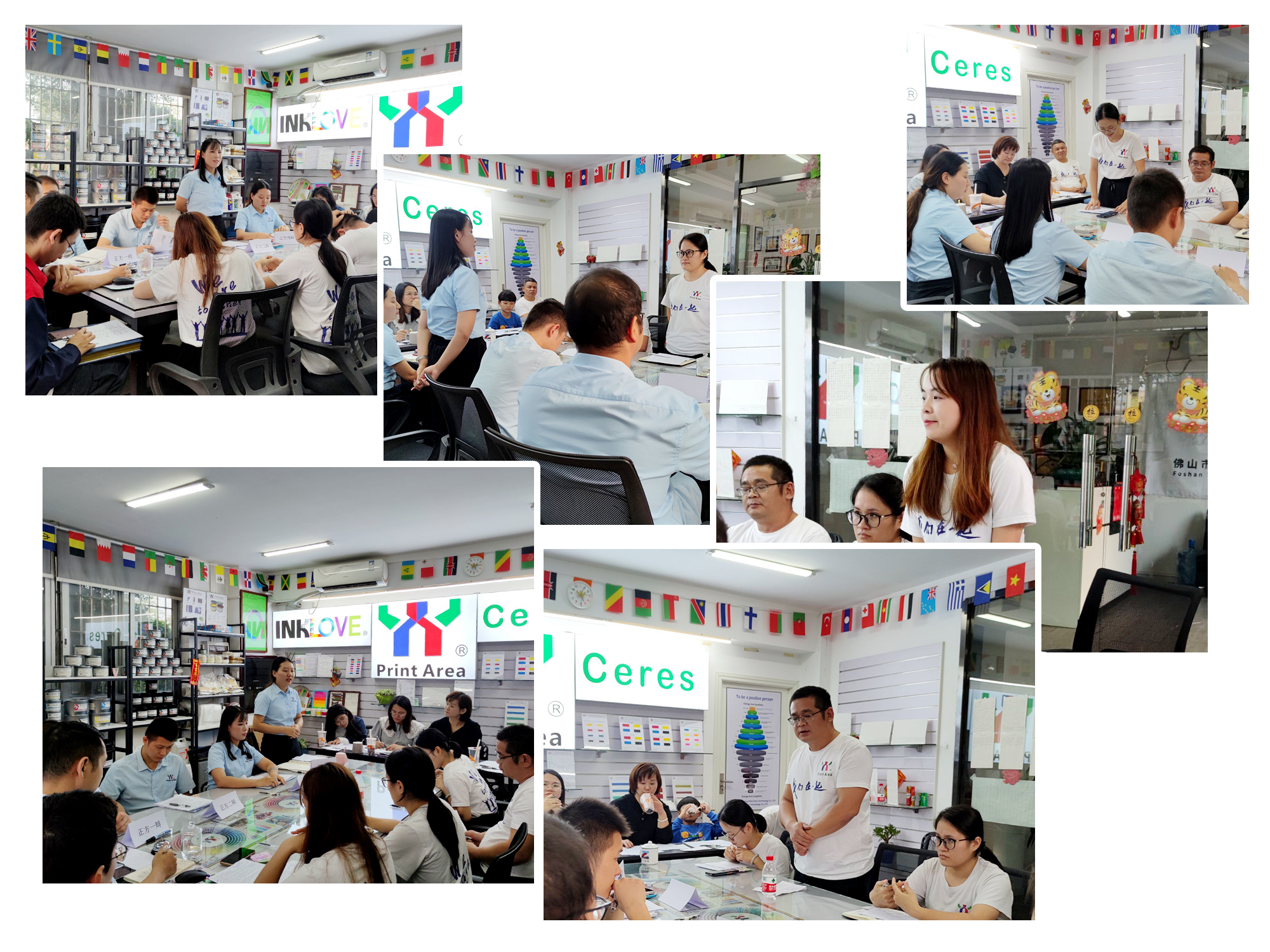 After the start of the game, the two sides went back and forth and shared their views. Although everyone disagreed, they were all polite. After a fierce debate, the host finally announced the end of the game.After some discussion, the four judges at the scene gave each team and each player a score. In the end, the pros won the final victory, and four excellent debaters were unanimously affirmed by the judges. Thank them for their wonderful debate. ! Also congratulations to the award-winning colleagues!