Whole Lamb Roast Party
16-01-2023
In two days, we will have a holiday to return home for the Spring Festival, here I wish you a happy New Year! On this great day, the company decided to hold a whole lamb roast party!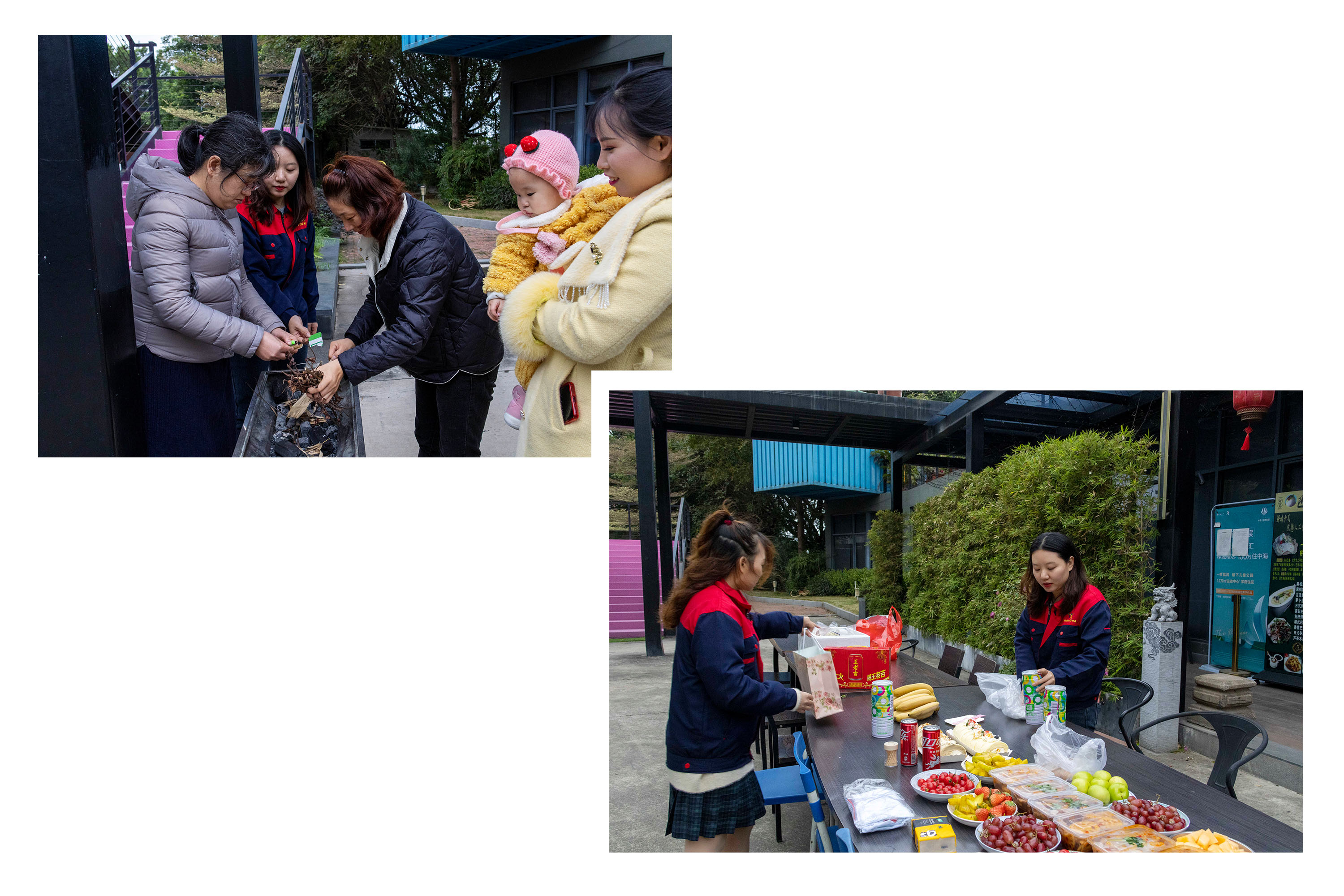 At three o 'clock in the afternoon, we began to prepare the food for the party.Some people help wash fruit, some people help set fire to carbon wood, some people help wash dishes, some people help put food on the table......There was a happy smile on everyone's face.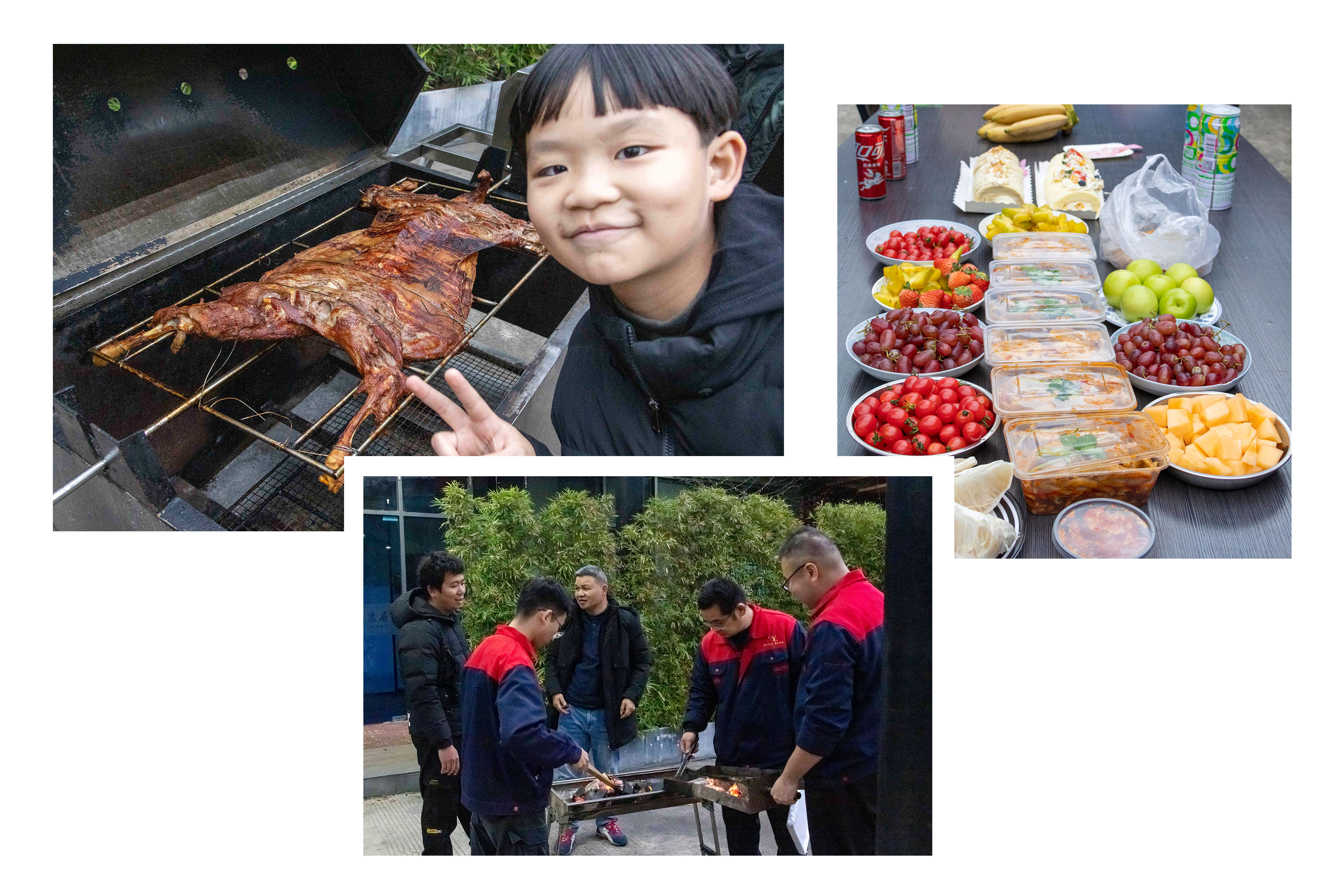 At five o 'clock, the whole roast sheep was finally delivered, the perfect color, flavor and taste of the whole sheep, see everyone saliva to flow out.The boss cut the first knife from top to bottom, meaning from beginning to end, smooth sailing!Then we eat and drink happily, chat and laugh together, thank the boss for roast whole sheep dinner!