UV Offset Ink Container Loading
25-11-2022
November 24th, was supposed to be a good day, is Thanksgiving and Lisa loaded the container day.This is a 40ft container of offset printing and UV offset printing ink from a European customer. Customers highly praised the ink quality of Print Area Company!
Unexpectedly, this container has gone through ups and downs!The truck that originally planned to ship ink at 5:00 a.m. departed from the factory, but was unable to deliver due to the epidemic control.At 4:00 in the afternoon, after our unremitting efforts, we finally negotiated with the control personnel and agreed to send the truck to our company headquarters to arrange loading.Until 7:30 in the evening, the truck filled with ink finally arrived at the door of the company, although it was already off work time, but the warehouse staff in Print Area have been in the company to stick to the arrival of goods!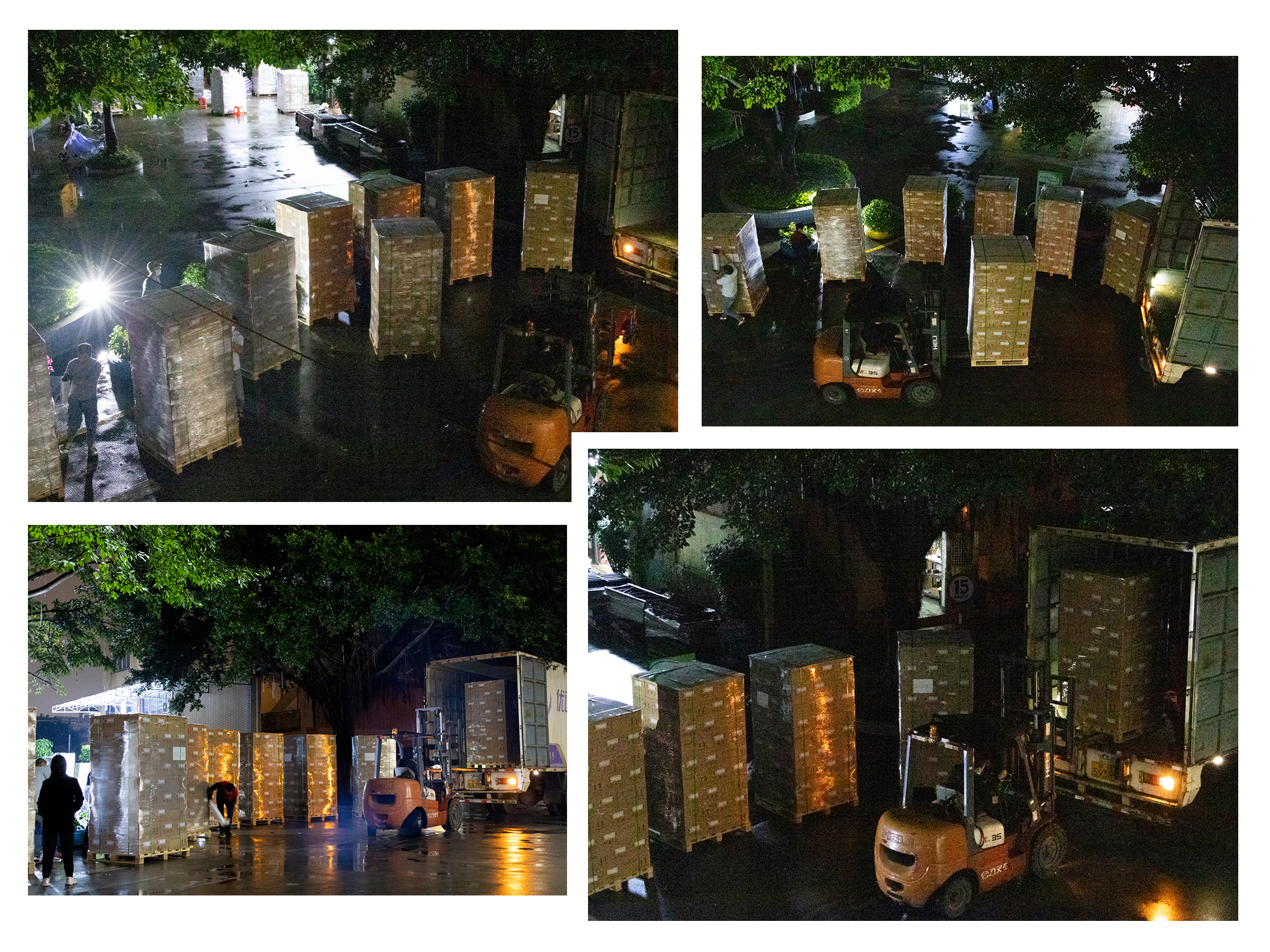 Due to the long road, in order to ensure that the ink can be safely sent to the destination, the boss and staff of Print Area before loading together, spend more than an hour patiently with winding film layer by layer to each pallet of ink more than a dozen laps, strengthen the stability of the ink. At 10:00 in the evening, all the goods were finally loaded!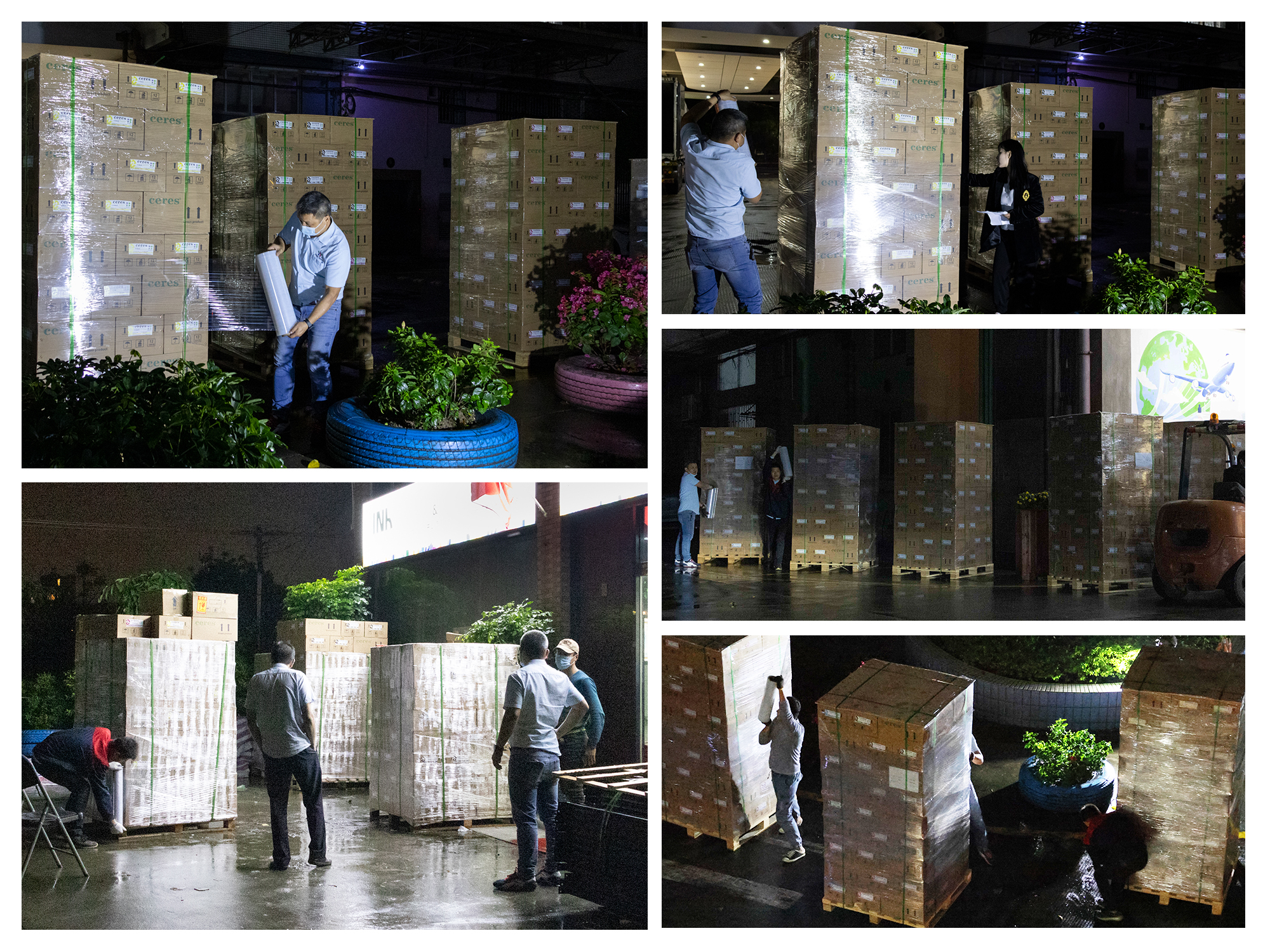 Although they were working overtime and loading hard, everyone did their best to do their job without any complaints. They were also very happy to help the company deliver each batch of goods successfully!Thanks for the hard work of our partners!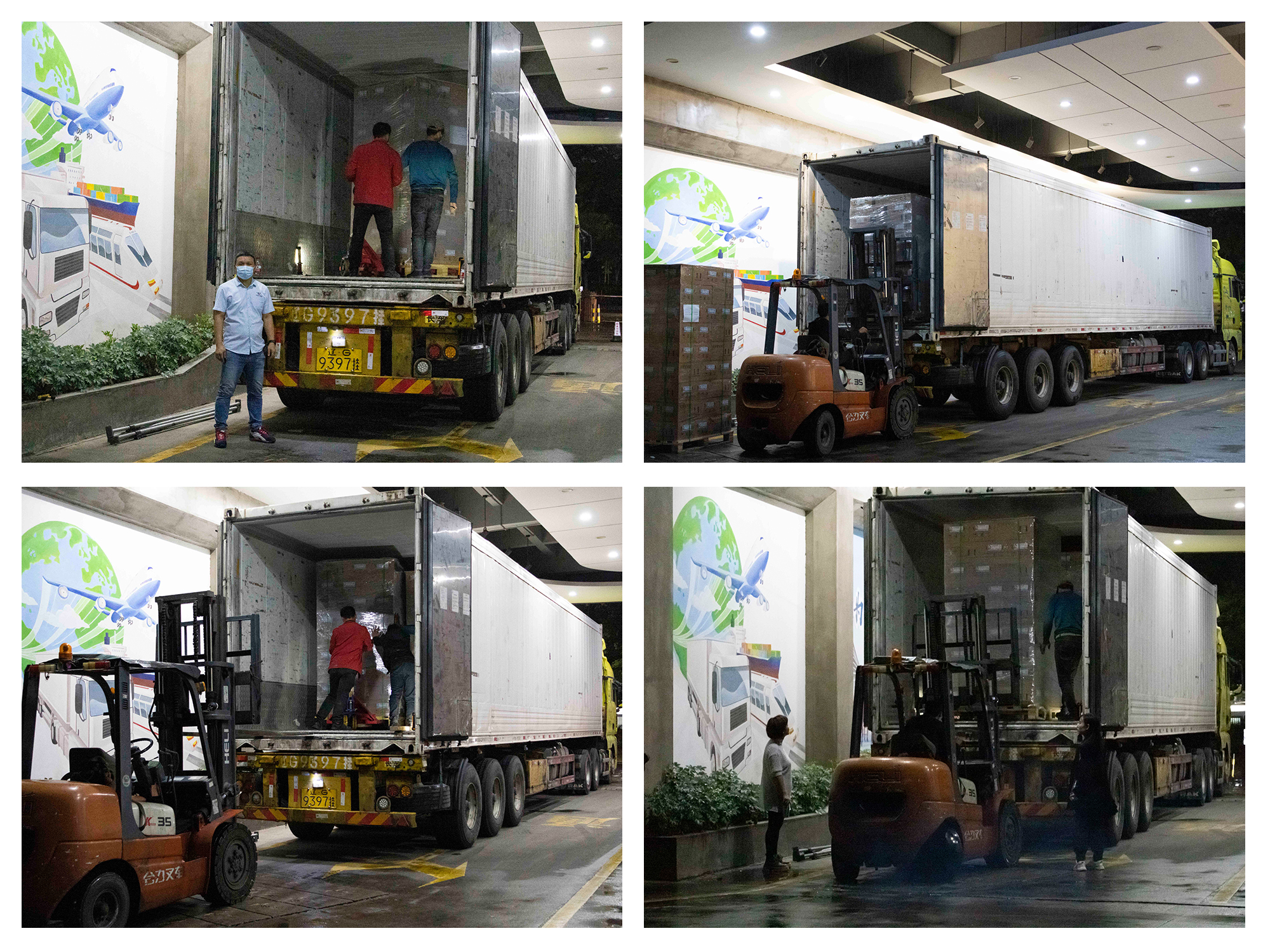 Finally, when the packing was finished, the boss also quietly prepared a salute to Lisa, sincerely congratulate her on the successful delivery of her large order, although after suffering!