The first container in the Print Area in 2023!
09-01-2023
On January 7, 2023, Print Area welcomed the first container of the New Year!This is a 40-foot container to Myanmar. This customer has been cooperating with us for many years and gives high recognition and praise to the brand of Print Area!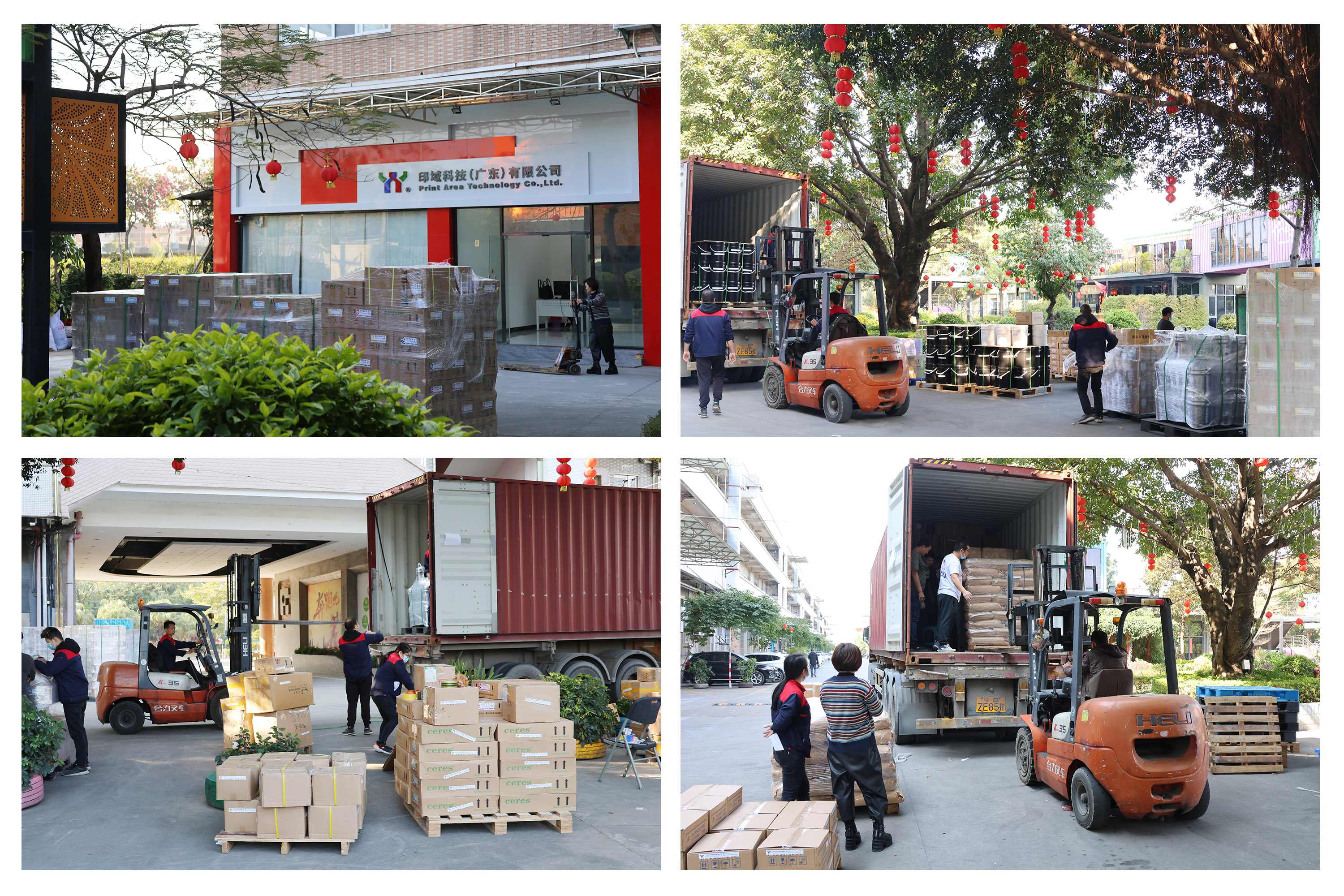 At eight o 'clock in the morning, the employees of Print Area arrived at the company in advance and helped to load the container together. After several hours of handling, the loading was finally completed at noon and the truck set off successfully!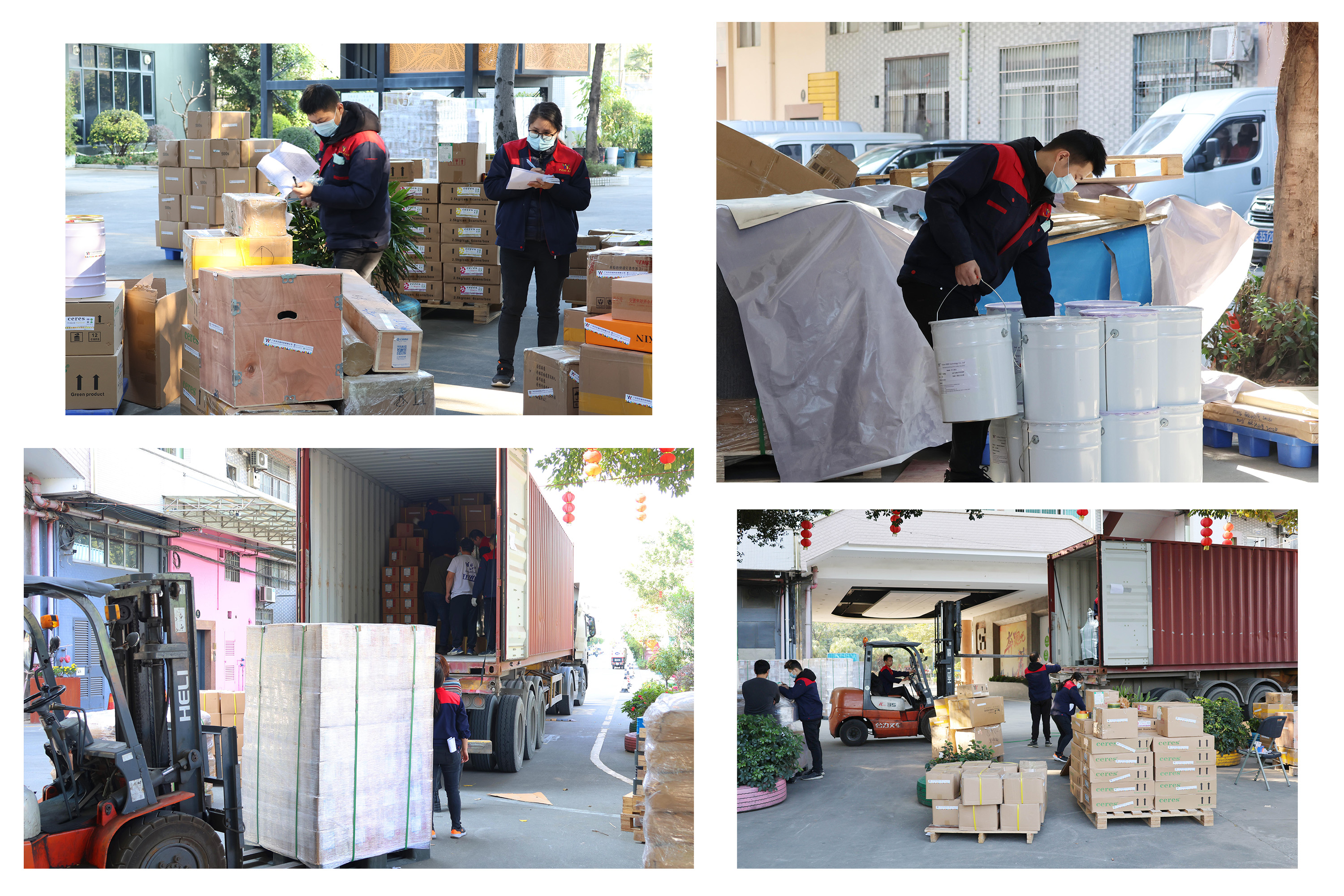 Although the process is busy and hard, but we are very happy and happy.Every container in Print Area can be successfully delivered to the customer is the result of our joint efforts. Thanks to all the employees for their hard work!Special thanks to customers for the recognition and support of our products! We will strictly control product quality, patient and careful service for customers, do not let customers down!