The container before the holiday
17-01-2023
On January 16, the second container of the New Year arrived in Print Area.This is a large ink order from a Russian customer of Salesman Lisa.Before this, Lisa had communicated with the customer for more than half a year, and also sent samples to the customer. The customer was very satisfied with our products and gave great affirmation to the brand of Print Area.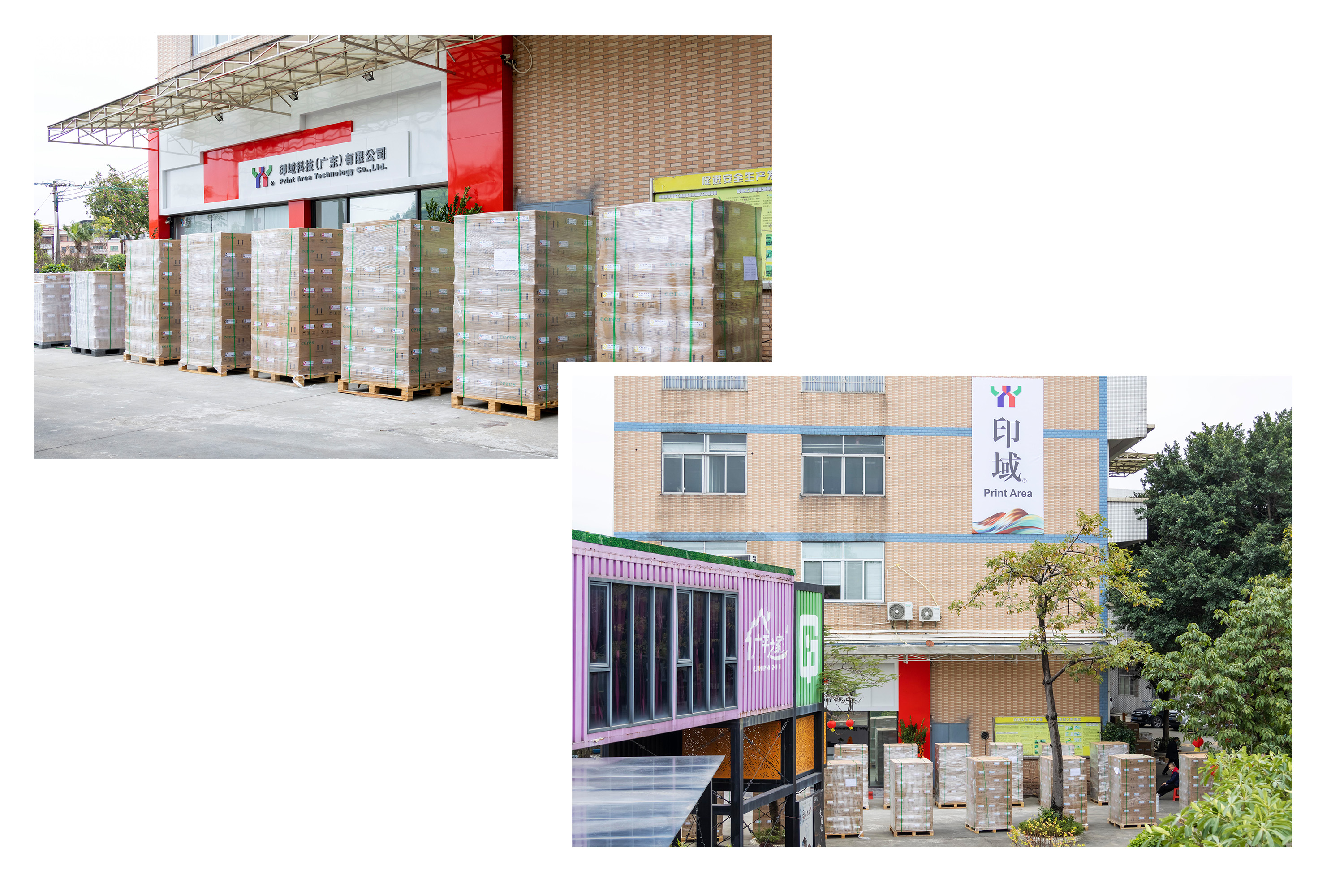 It's ten o 'clock in the morning, and the employees in Print Area are in high spirits, ready to load containers.Although the wind chill, but everyone is not afraid of the cold, warehouse staff are working hard.Before loading the container, it is also necessary to wrap more than ten layers of winding film for each pallet to ensure the stability of the goods.In this process, there were a little episode and a little problem, but with the joint efforts of everyone, it was finally successfully solved.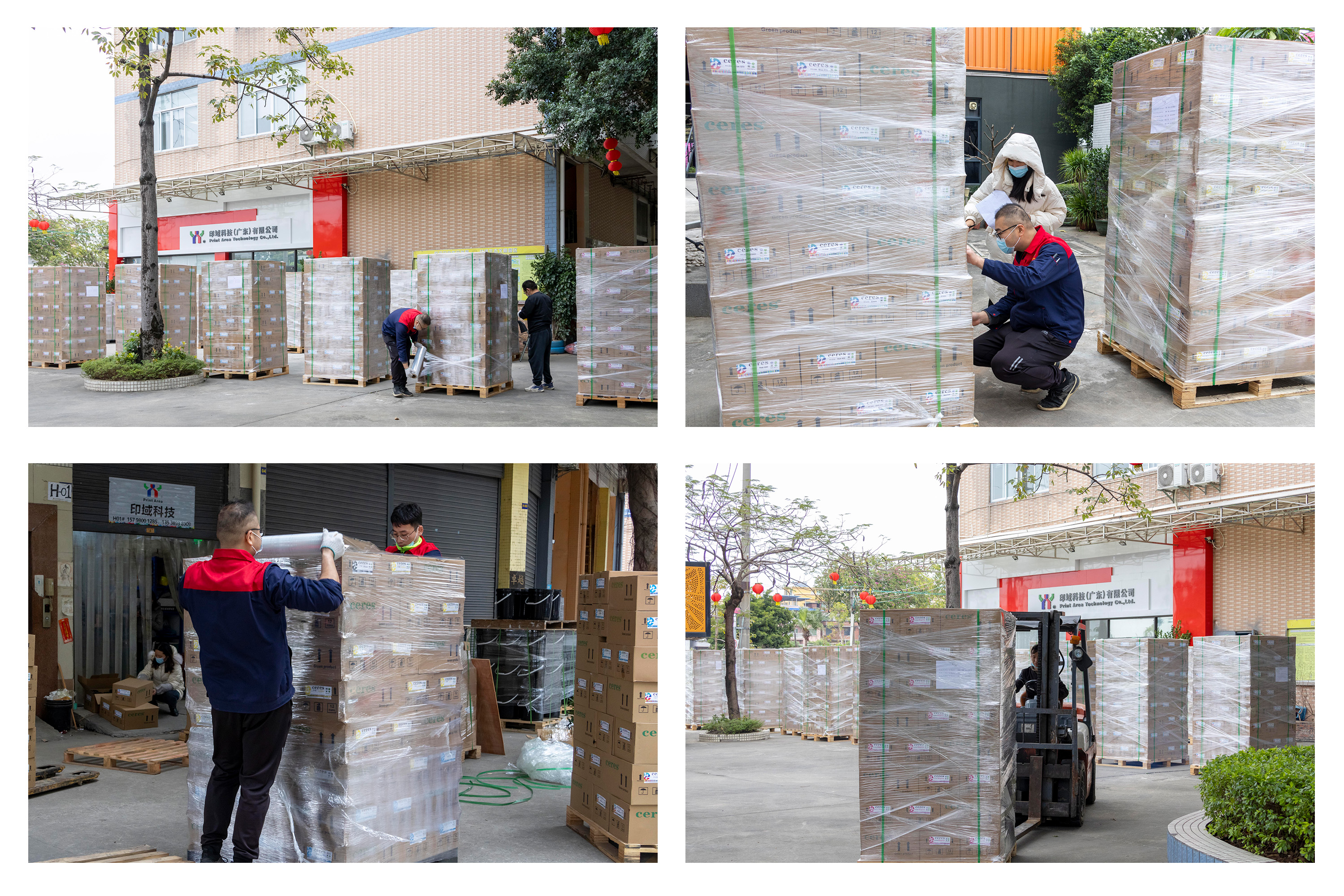 We are very hard, but no complaints.Here, every employee not only regards Print Area as a company, but also regards it as their own home. As long as there is something in the family, even if it is hard and troublesome, they will try to do well. This is the cohesion of a company!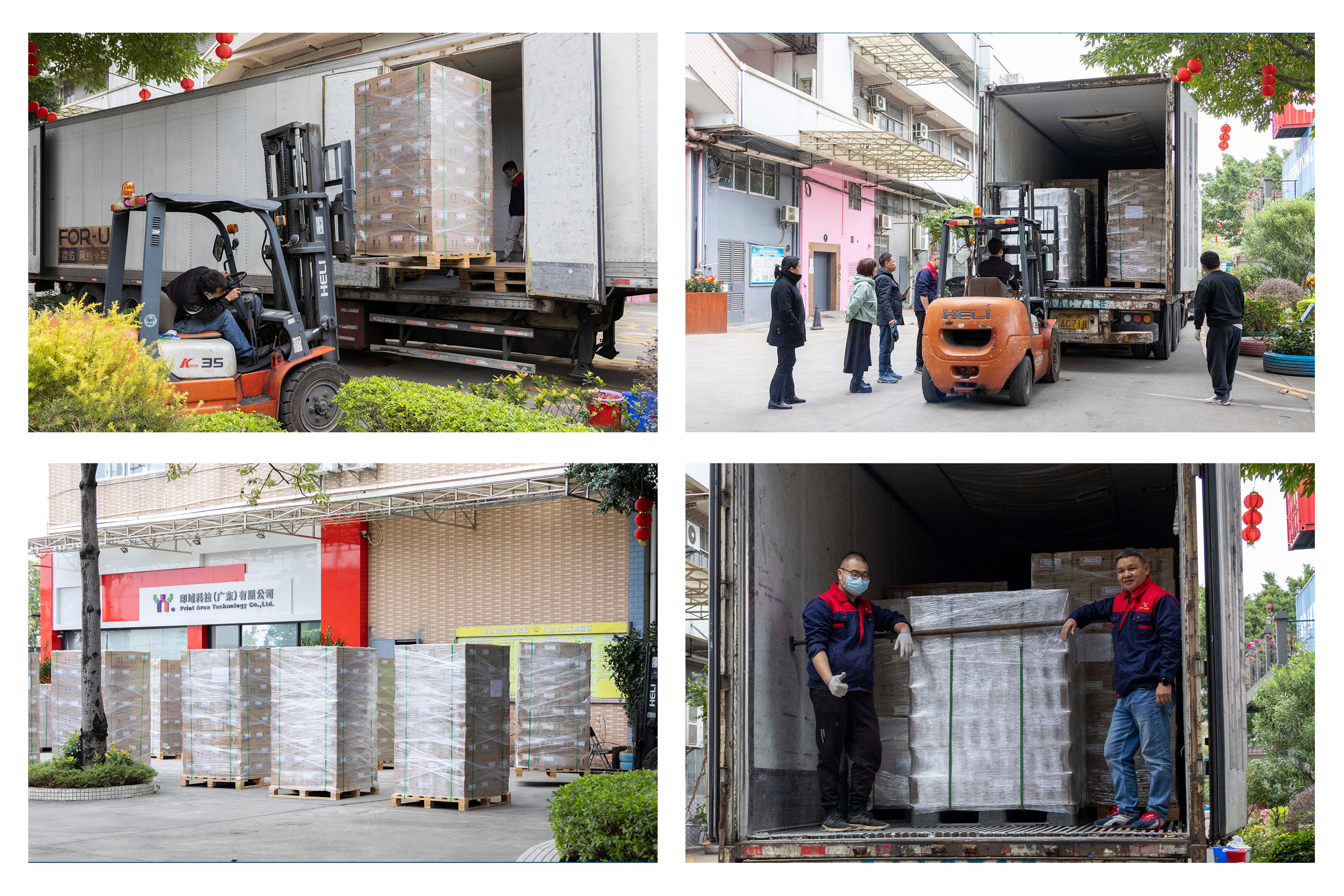 After more than three hours of hard work, the container finally set off successfully!Finally, congratulations again to the company out of a large container!